Back to Events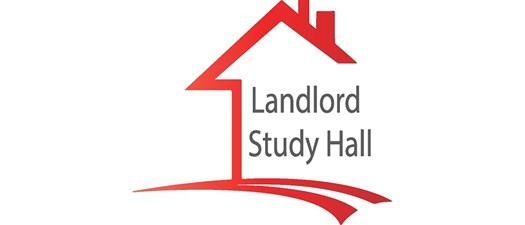 Webinar: Landlord Study Hall - Advertising Strategies with Kathryn King
Multifamily NW Welcomes Kathryn King, Principal Broker at KJK Properties
Wednesday, April 6, 2022
Event Details
Join us for our evening series Landlord Study Hall as the topic for April will be advertising strategies for independent landlords. What makes your listings connect with applicants? Where are you posting them? This month we'll delve into all of the variables to consider when posting your rental vacancies. 
Landlord Study Hall is a partnership between KJK Properties, Warren Allen LLP & Multifamily NW
1.5 CEU 
Multifamily NW Welcomes: Kathryn King, principal broker at KJK Properties
COURSE MATERIALS DISCLAIMER
The content, information, opinions, and viewpoints contained in these educational materials and the information contained in the instructor's presentation (collectively the "Course Materials") are those of the authors, contributors and/or instructors of such materials. While Multifamily NW ("MFNW") takes reasonable care to screen the credentials of the instructors, authors and contributors, MFNW MAKES NO WARRANTY, EXPRESSED OR IMPLIED, as to the completeness or accuracy of the Course Materials. Persons who attend MFNW classes and/or read the Course Materials ("Users"), use the Course Materials at their own risk, and MFNW shall not be responsible for any errors, omissions, or inaccuracies in the Course Materials, whether arising through negligence, oversight, or otherwise. Also, laws change and MFNW has no duty to update the Course Materials. Reliance on the Course Materials is strictly at your own risk. The Course Materials are general in nature and not intended as legal advice. Even if specific fact situations are discussed in the Course Materials, and even if the instructor is an attorney, Users must retain their own legal counsel if they desire legal advice. MFNW specifically disclaims any warranties, express or implied, including implied warranties of merchantability or fitness for a particular purpose. The Course Materials are provided "AS IS" and it is the User's job to evaluate the accuracy of any information contained therein. If a User is a property management professional, you should rely on your professional judgment in evaluating any and all Course Materials, and confirm the information contained in the Course Materials with other sources and your own legal counsel before undertaking any actions based on it. If you are not a management professional, you should evaluate the information together with your professional advisors.
Multifamily NW reserves the right to refuse registration/admittance to non-members.
For More Information: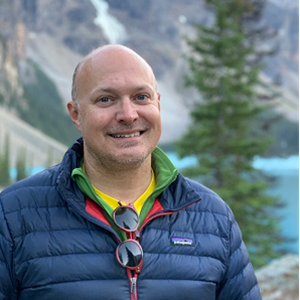 Jonathan Clay
Multifamily NW Welcomes Kathryn King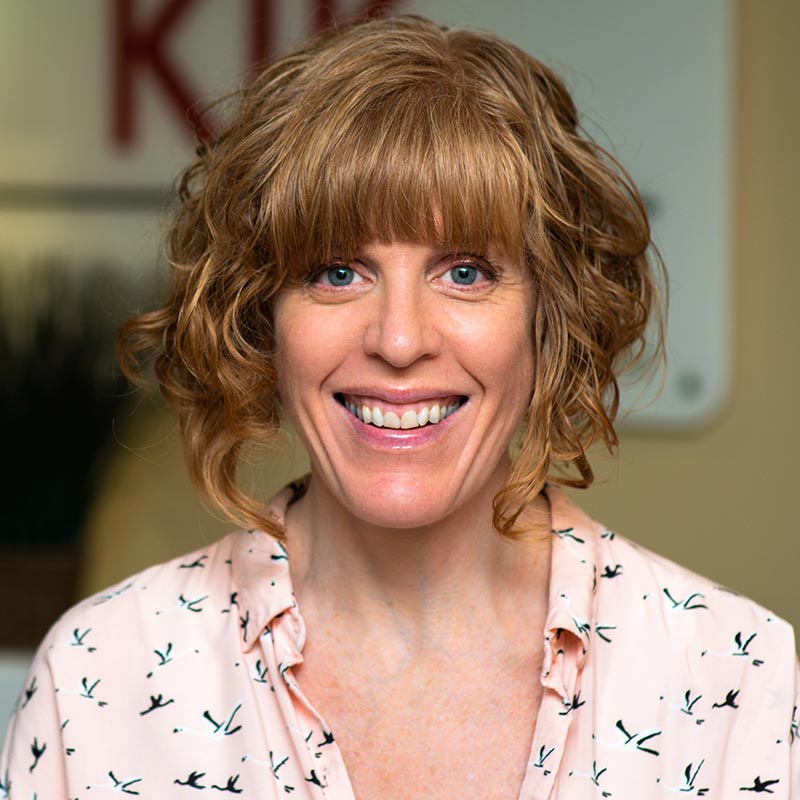 Kathryn King holds a bachelor's degree in both Communications and Psychology from Portland State University. She has been a licensed broker since 1998, and she is a full service listing and selling Realtor in the State of Oregon and Washington. KJK Properties, P.C. has been in business since 2002.
Kathryn currently owns 9 houses/duplexes/commercial buildings in the Portland metro area, 1 in Prineville, Oregon. She actively manages 6 full-time staff and all of the Brokers at the firm. She sells, on average, 25-40 houses per year.
Her company hosts the popular "Landlord Study Hall," a community forum that helps landlords be more effective and lawful. The group has a loyal and growing following; a great way that Kathryn has given back to the community by improving the livability standards for residents and the landlord experience for owners, since 2002.
She loves to explore Central Oregon with her husband and two children. Kathryn has recently taken up kayaking as a family activity. She has been actively involved as a room parent, garden volunteer, and parent network volunteer at The International School. Her family owns 3 shelter dogs as well as 3 hand-me-down guinea pigs. She is very close with all of her siblings and extended family, and loves to travel and visit them in Oregon and California. She enjoys reading remodeling magazines, watching remodeling shows, and listening to podcasts during her free time.