Back to Events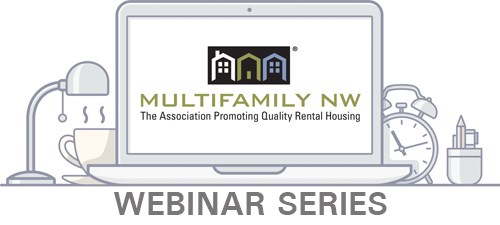 Leadership Series -As the Leader Goes, So Goes the Team and Residents
Multifamily NW Welcomes Dr. Sherene McHenry, PhD, CSP, LPC (C#0110)
Thursday, August 25, 2022
Event Details
After two plus years of the pandemic, economic downturn and societal/political unrest, unless you are extremely proactive, you, your team and your residents are feeling exhausted, frustrated and frazzled. When tempers flare, people are discouraged and there doesn't appear to be relief in sight, it's even harder than usual to lead effectively. This fast paced, fun and highly practical presentation is your invitation to take care of yourself so that you are positioned to lead from a position of strength and empower those you lead and serve to do the same.
Participants will:
Decrease stress
Increase energy, resiliency and toleration for frustration
Mitigate drainers, takers, players and gators
Reconnect with passion and purpose
Choose proactive attitudes and behaviors
*Based on Sherene's book Pick: Choose To Create A Life You Love
Part 3 of a 3 part series
For More Information: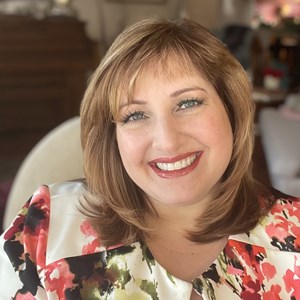 Ericka Hargis
Education Coordinator
MFNW
Multifamily NW Welcomes
Dr Sherene McHenry, the People IQ Expert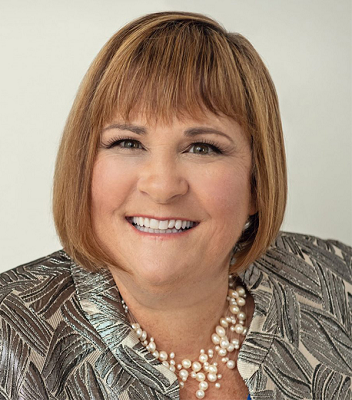 Dr. Sherene McHenry, The People IQ Expert®, empowers and equips audiences to better understand themselves and others so they can lead more effectively, decrease their stress and increase their success. Sherene is a former graduate professor turned full time speaker and author. Armed with a Ph.D. in Counselor Education from the University of Wyoming, Sherene provides practical, easy to implement strategies that increase engagement, productivity and purpose. A Licensed Professional Counselor, Sherene's spoken on three continents and authored multiple books and articles. Sherene is also a Certified Speaking Professional, a member of the National Speakers Association and past president of the Michigan National Speakers Association.
Sponsored by: