Back to Events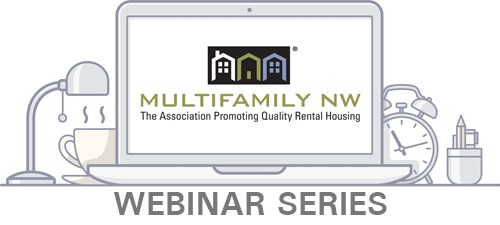 Webinar:Leadership Series- Giving company culture the attention it deserves
Multifamily NW Welcomes Jeremy Pool, Engineered Floors LLC
Thursday, April 20, 2023
10:00 AM - 11:30 AM (PDT)
Event Details
Giving Company Culture the Attention it Deserves.
A recent survey found that 35% of workers would turn down the perfect job if they didn't feel it was the right culture fit, and 24% of current employees were more likely to leave their job for another opportunity due to a poor company culture.  
This virtual presentation will address the following topics:
1) How to evaluate current company culture.
2) What a healthy company culture looks like.
3) The top 5 factors that contribute to organizational culture.
4) How each employee makes a contribution to the overall spirit of the company.
Enjoy interviews from experienced professionals that share advice on what to avoid, and what to pursue on your journey to an improved company spirit. 
Multifamily NW Welcomes Jeremy Pool
COURSE MATERIALS DISCLAIMER
The content, information, opinions, and viewpoints contained in these educational materials and the information contained in the instructor's presentation (collectively the "Course Materials") are those of the authors, contributors and/or instructors of such materials. While Multifamily NW ("MFNW") takes reasonable care to screen the credentials of the instructors, authors and contributors, MFNW MAKES NO WARRANTY, EXPRESSED OR IMPLIED, as to the completeness or accuracy of the Course Materials. Persons who attend MFNW classes and/or read the Course Materials ("Users"), use the Course Materials at their own risk, and MFNW shall not be responsible for any errors, omissions, or inaccuracies in the Course Materials, whether arising through negligence, oversight, or otherwise. Also, laws change and MFNW has no duty to update the Course Mater ials. Reliance on the Course Materials is strictly at your own risk. The Course Materials are general in nature and not intended as legal advice. Even if specific fact situations are discussed in the Course Materials, and even if the instructor is an attorney, Users must retain their own legal counsel if they desire legal advice. MFNW specifically disclaims any warranties, express or implied, including implied warranties of merchantability or fitness for a particular purpose. The Course Materials are provided "AS IS" and it is the User's job to evaluate the accuracy of any information contained therein. If a User is a property management professional, you should rely on your professional judgment in evaluating any and all Course Materials, and confirm the information contained in the Course Materials with other sources and your own legal counsel before undertaking any actions based on it. If you are not a management professional, you should evaluate the information together with your professional advisors.
Multifamily NW reserves the right to refuse registration/admittance to non-members.
For More Information: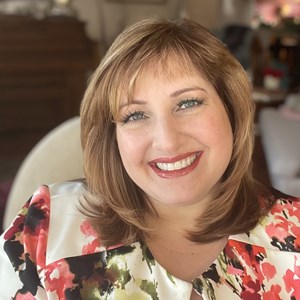 Ericka Hargis
Education Coordinator
MFNW
Multifamily NW Welcomes
Jeremy Pool, Engineered Floors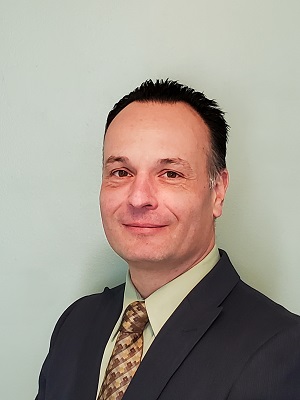 With nearly 3 decades of supplying the multi-family sector, Jeremy Pool brings experience as business owner, manager for a Fortune 400 company, Vice-President of Sales for a regional provider, and currently serves in Business Development for the fastest growing floor manufacturing company in the world.
 With Extensive experience in hiring, training, mentoring and business development, Jeremy is passionate about leadership and involving the entire team in contributing to a positive company culture.
  An active real estate investor, Jeremy owns small multi-family properties, has developed, built and holds single family homes, and is currently a co-owner of apartment communities.