Back to Directory
Company Overview
Certified Indoor Environmental provides the following services for multifamily, single-family, and commercial properties throughout Portland, SW Washington, Salem and south to Eugene.

• Mold Testing & Remediation
• Asbestos Surveying & Abatement
• Water Mitigation
• Property Assessments
• Attic Ventilation Corrections

Our project managers are trained and accredited for mold inspections, testing and remediation. Certified Indoor Environmental will identify the source of moisture attributed to the mold, provide a detailed scope of work correcting the source of moisture to prevent the recurrence of mold and provide a complete estimate for your review. With our non-destructive method of remediation, most often there is minimal disruption to your tenants. We will never paint over (encapsulate) the mold - we remove it!

Ever wonder about your indoor air quality (IAQ)? In a single day, our trained field personnel will collect air samples, submit your data to an exclusive web-based App, where it will be analyzed against published international standards, reviewed by a scientist and approved for release to you our customer."

Kim Grenfell
VP of Business Development
Amity Fong
Office Manager
Brandon Wood
Inspector/Estimator
Carlos Garcia
Inspector/Project Manager
Cory Chasteen
Technician/Estimator
Jameson Levario
Technician/Estimator
Lynette Schmidt
Business Development Manager
Nick Sichenzia
Field Operations Manager
Sakari Rogers
Business Development Manager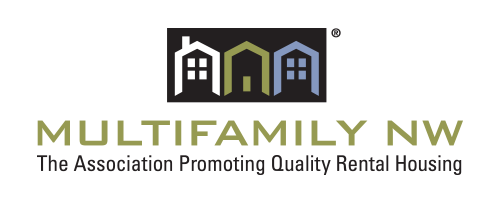 Industry Partner
---
Areas of Expertise
Restoration & Remodeling