Back to Directory
Jay Mainella
Owner/President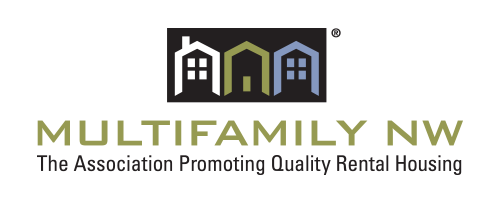 Industry Partner
---
Areas of Expertise
Construction, Restoration & Remodeling & Siding
Pacific Exteriors is closely monitoring developments around the novel Coronavirus (COVID 19) and we would like to inform everyone about the new steps we are taking as a company to prevent the spread of this virus.
In the midst of this outbreak, we feel it is important to keep you up to date on how we are following guidelines by the CDC and other federal agencies. After much consideration, we have made the decision to continue with our projects for the time being and have added extra steps to our processes to help ensure our compliance with CDC and OSHA recommendations to prevent the spread of this virus.
Our Onsite Teams are instructed to do the following:
❏ As recommended by the CDC, Employees who have symptoms of acute respiratory illness are recommended to stay home and not come to work until they are free of fever (100.4° F [37.8° C] or greater using an oral thermometer), signs of a fever, and any other symptoms for at least 24 hours, without the use of fever-reducing or other symptom-altering medicines (e.g. cough suppressants). Employees are to notify their supervisor and stay home if they are sick.
❏ Project Managers will hold a morning meeting prior to work beginning each day to discuss any health concerns as well as check each employee's temperature. Any employee with a temperature will be sent home.
❏ Employees are instructed to keep 6 feet of space between themselves and others.
❏ Teams will be given disinfecting wipes and will be required to wipe down door handles upon entering and exiting dwelling units, the new window(s) or doors they're installing as well as any other surface they end up touching upon exiting the unit.
❏ Teams will be provided N95 masks and gloves as they become available, however currently we have been unable to locate any for sale in store or online.
❏ Project Managers will be bringing fresh water and soap each morning for employees to wash their hands at the beginning of each day, using the bathroom, before and after lunch, as well as at the end of the day. Proper hand washing techniques as recommended by the CDC have been provided to all employees.
❏ We will happily reschedule entry to any unit that has sick individuals. Project Managers are to ask each tenant that is home prior to entering the unit if they are sick or have been sick within the last two weeks. We will not be entering any units with sick individuals and they will be asked to reschedule after 2 weeks. Please check in with management as well to see if they've had any tenants ask for special accommodations.

COVID Services