Contact Us
Hours of Operation
Appointments are available Tuesday–Thursday 9am–3pm and Friday 9am–2pm*.

Schedule your appointment here.

Emailed/faxed orders will be processed on Tuesday & Thursday each week. Orders are usually shipped within 48 hours of submission.
Keep in mind the Rental Forms Center has quick and easy access to all forms 24 hours a day.

*Hours are subject to change based on Multifamily NW's event schedule.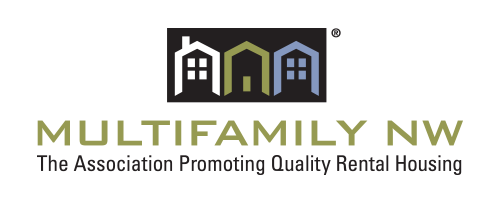 ---
Questions or Comments: