Vouchers 101
Housing Choice Section 8 & VASH Vouchers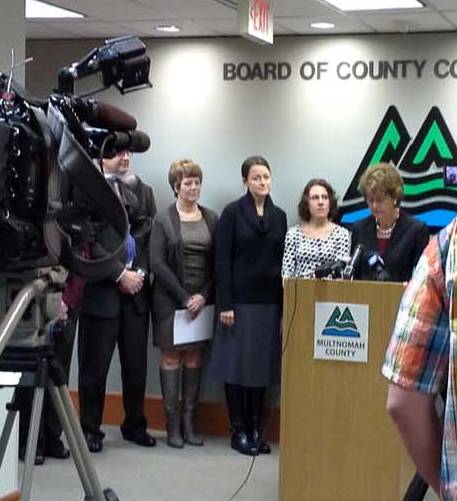 Housing Choice Vouchers are "Section 8" vouchers with funding from federal HUD dollars. In the majority of cases, the voucher pays for a portion of the market rent, and the tenant is responsible for the remainder.
​
Since 2015, landlords in Oregon cannot opt out of accepting applicants with vouchers. Laws were passed removing the voucher exemption to Oregon's Source of Income protections and linking the legal income criteria to the tenant's portion of the rent, rather than the whole rent. See the videos below for a great explanation.

VASH (Veteran Affairs Supportive Housing) Vouchers are dedicated housing funds for veterans, administered through local housing authorities from federal Veterans Administration dollars. Many times in the past years, Multifamily NW has partnered in VASH campaigns with Multnomah County, City of Portland, United Way and Home Forward to promote the program, which is dedicated to providing rent assistance and support services to veterans.