Additional Online Learning Opportunities
CAM

(Certified Apartment Manager)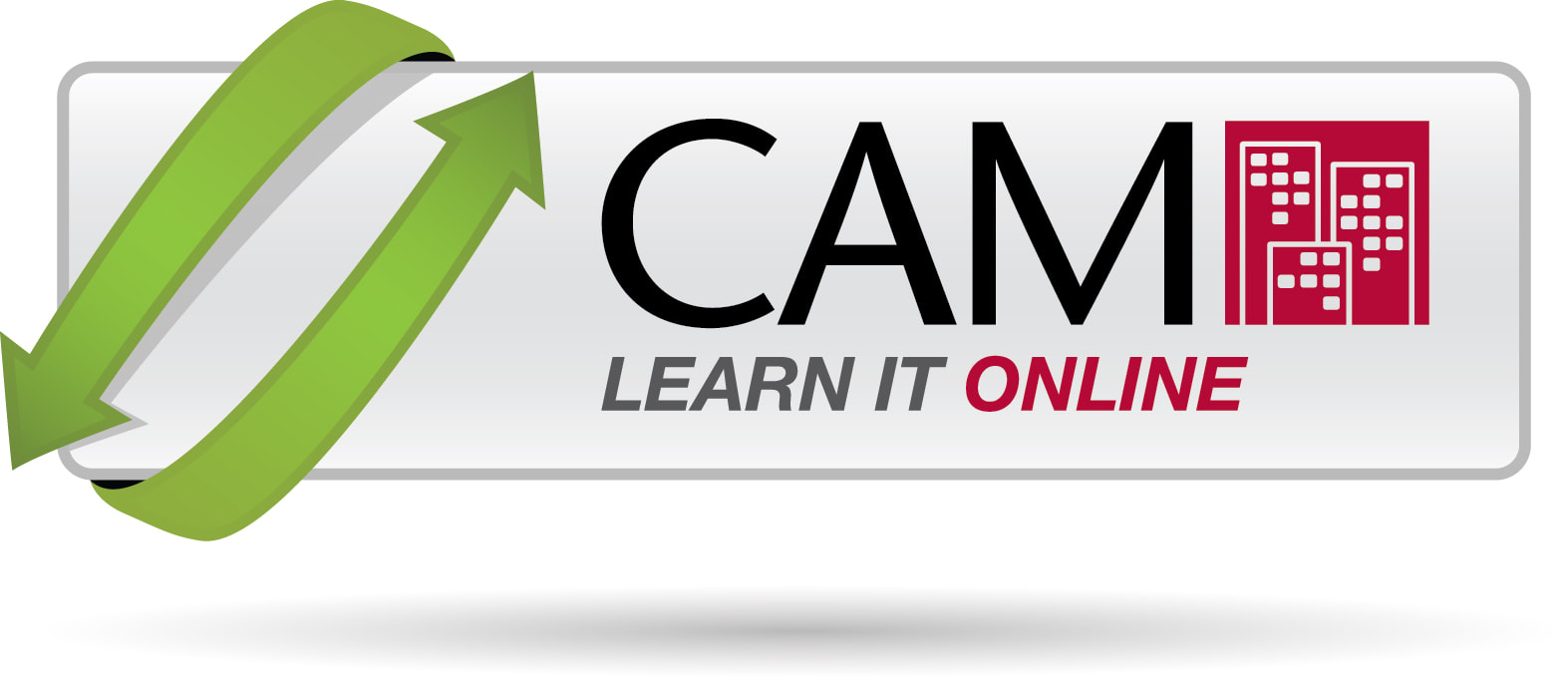 It's now even easier to earn your CAM credential! Enroll today and take advantage of a more affordable option: purchasing the CAM Online course, one module at a time.
CAM Online offers:
Access to our 24/7 Technical Help Desk to assist you should you have technical difficulties with the CAM course
The ability to direct questions regarding the curriculum/course content to an instructor
A self-paced program that allows you to fit courses into your busy schedule. The CAM Online modules may now be purchased all at once or individually



---
NALP

(National Apartment Leasing Professional)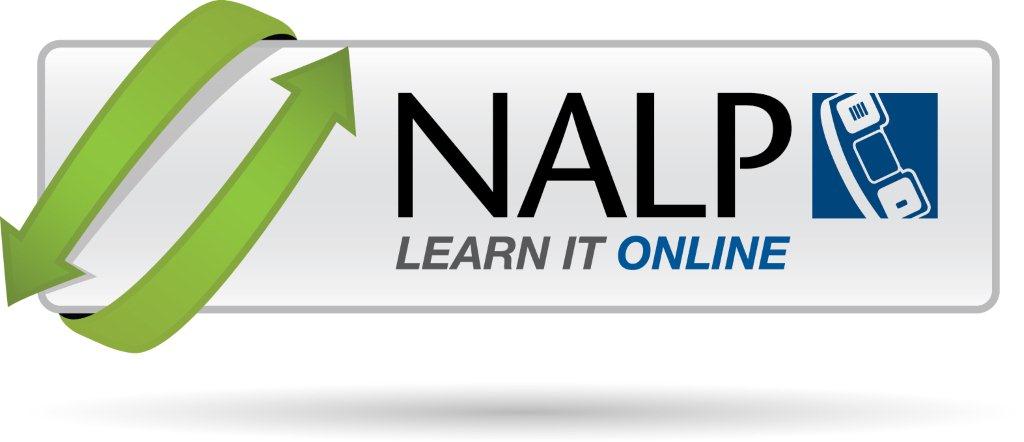 This course was developed to provide affordable, convenient, self-paced training for both new and experienced leasing consultants.
NALP Online offers:
An interactive scenario-based approach that engages and challenges learners
Focus on applied skills training rather than solely on facts and information, thus truly preparing enrolled students for the job of a leasing professional
An enhanced experience of the current NALP classroom content through up-to-date social media and interactive content, including vendor Internet-based programs

---
NAA Lease Overview: Click, Lease & Learn
With Click, Lease & Learn, you will empower yourself with the tools to master all aspects of the NAA Lease process and develop the confidence to explain each section of the lease to your new residents.
Demonstrated through animated video clips, the course offers a comprehensive, concise and jargon-free review that focuses on:
Understanding standard lease clauses that are consistent among states
Explaining the lease elements
Interpreting provisions for new residents on move-in day
This course allows the learner to view a virtual lease signing.

---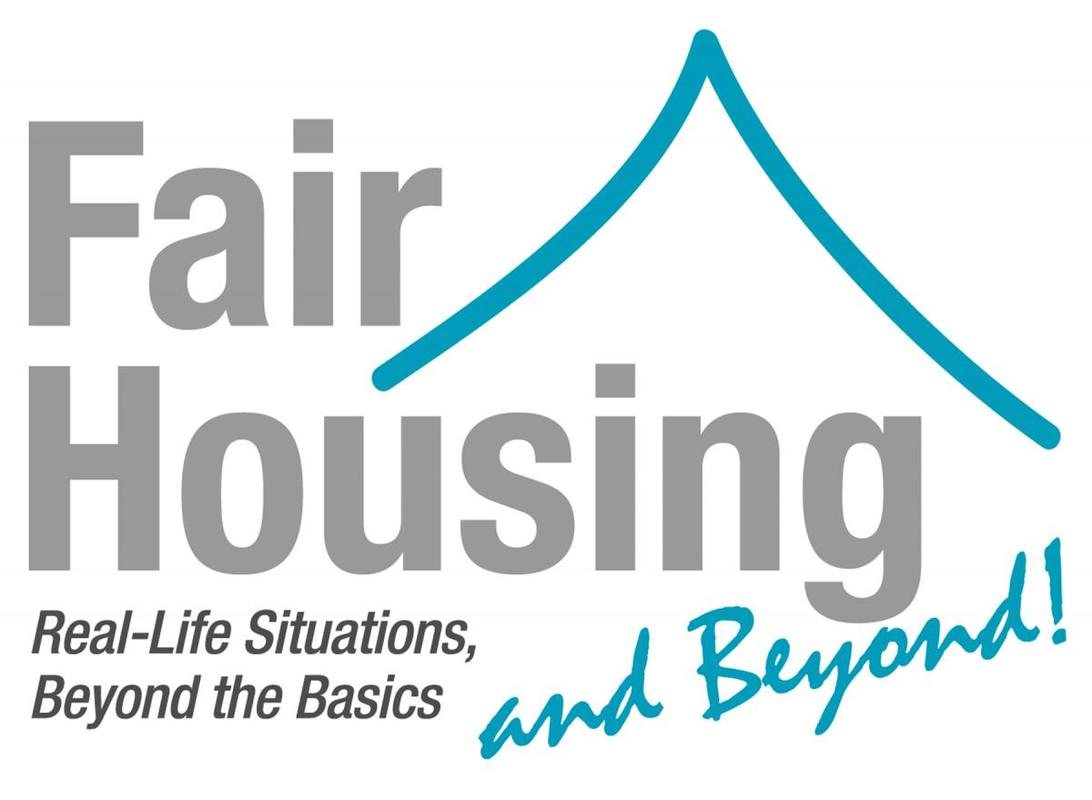 Fair Housing & Beyond!
NAAEI and IREM have partnered to develop this coursework and education initiative. NAAEI represents the education and career development division of NAA, while IREM serves as a professional association for managers of income-producing properties worldwide.

---