Landlord Study Hall
Landlord Study Hall's new location will be at the 3rd floor of Lloyd Center, inside the Portland English Language Academy. We will return to meeting on the FIRST Wednesday of the month - Except for January's meeting on Wednesday, January 8th.
Landlord Study Hall
A monthly educational meeting for landlords.
Come and protect your investment!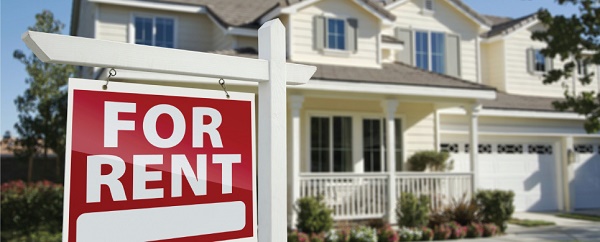 ---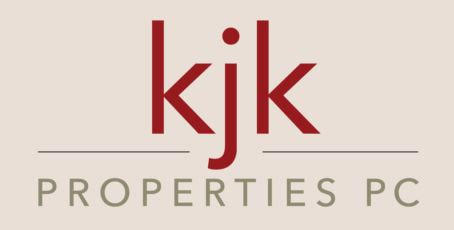 ---
Landlord Study Hall is a partnership between KJK Properties, Warren Allen LLP, and Multifamily NW. Its goal is to empower owners of residential and multifamily homes by providing monthly education and resources for real estate transactions, legal services and quality rental housing.

Landlord Study Hall meets the first Wednesday of the month. Please see the calendar and registration links below.

Address: Lloyd Center, Portland, OR, USA 3rd Floor, Suite 2007
Doors Open: 6:15 pm
Class: 6:30pm to 8:00pm

2020 Landlord Study Hall Calendar

January 8th — Portland's Fair Access in Renting (FAIR) rules Part I: Resident Applications
February 5th — Portland's Fair Access in Renting (FAIR) rules Part II: Security Deposits
March 4th - Utilities and Bill-Back Strategies
April 1st - Putting Your Best Foot Forward: Marketing, Setting Rents & Curb Appeal
May 6th - Turnover Techniques and Property Inspections
June 3rd - Avoiding New Pitfalls of Rent Caps, Relocation Payments and Ending Tenancies
July - NO MEETING
August 5th - Terminating Tenancies: What Options Are Left?
September 2nd - Lifecycle of a Tenancy
October 7th - Reasonable Accommodations
November 4th - Landlord/Tenant Q&A Free-For-All
December - NO MEETING