Landlord Study Hall
Landlord Study Hall's new location will be at Taborspace in SE Portland! Join us on the FIRST TUESDAY of the month!
Landlord Study Hall
A monthly educational meeting for landlords.
Come and protect your investment!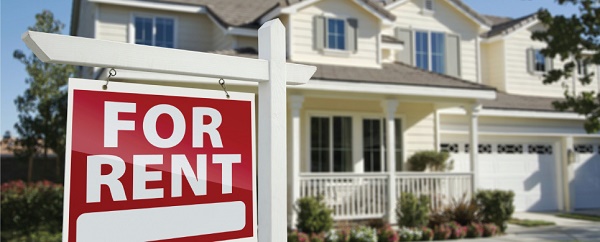 ---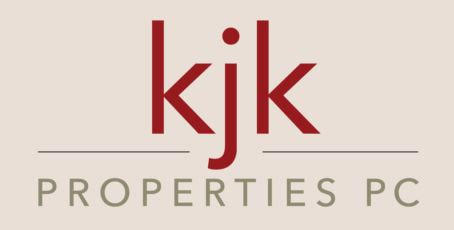 ---
Landlord Study Hall is a partnership between KJK Properties, Warren Allen LLP, and Multifamily NW. Its goal is to empower owners of residential and multifamily homes by providing monthly education and resources for real estate transactions, legal services and quality rental housing.