Back to Events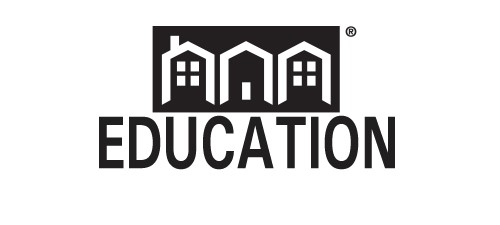 Employment Documentation and Discipline
Multifamily NW Welcomes: Kevin Swan, Bittner & Hahs, P.C.
Tuesday, July 23, 2019
10:00 AM - 11:00 AM (PDT)
Event Details
When addressing disciplinary issues with employees, employers often look back to see that they did not adequately document prior or ongoing issues with the employee, or wish they had a consistent process to follow when disciplining an employee. Documenting employee misconduct or performance issues can support future employment decisions such as termination of the employee, and can minimize concerns for claims such as wrongful termination, discrimination, retaliation or related complaints by the employee or governmental agencies. Following a consistent and proper employee discipline documentation process ensures fair treatment of employees, notifies employees of problems and potential consequences, and also provides an employee with the opportunity to improve. This course is designed to give business owners, managers and human resources directors the tools to investigate employee issues and to established a record of problematic behavior to support a termination or corrective action.
1.0 CEU
Multifamily NW Welcomes: Kevin Swan, Bittner & Hahs, P.C.
COURSE MATERIALS DISCLAIMER
The content, information, opinions, and viewpoints contained in these educational materials and the information contained in the instructor's presentation (collectively the "Course Materials") are those of the authors, contributors and/or instructors of such materials. While Multifamily NW ("MFNW") takes reasonable care to screen the credentials of the instructors, authors and contributors, MFNW MAKES NO WARRANTY, EXPRESSED OR IMPLIED, as to the completeness or accuracy of the Course Materials. Persons who attend MFNW classes and/or read the Course Materials ("Users"), use the Course Materials at their own risk, and MFNW shall not be responsible for any errors, omissions, or inaccuracies in the Course Materials, whether arising through negligence, oversight, or otherwise. Also, laws change and MFNW has no duty to update the Course Materials. Reliance on the Course Materials is strictly at your own risk. The Course Materials are general in nature and not intended as legal advice. Even if specific fact situations are discussed in the Course Materials, and even if the instructor is an attorney, Users must retain their own legal counsel if they desire legal advice. MFNW specifically disclaims any warranties, express or implied, including implied warranties of merchantability or fitness for a particular purpose. The Course Materials are provided "AS IS" and it is the User's job to evaluate the accuracy of any information contained therein. If a User is a property management professional, you should rely on your professional judgment in evaluating any and all Course Materials, and confirm the information contained in the Course Materials with other sources and your own legal counsel before undertaking any actions based on it. If you are not a management professional, you should evaluate the information together with your professional advisors.
Multifamily NW reserves the right to refuse registration/admittance to non-members.
For More Information: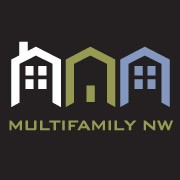 Front Desk