Back to Events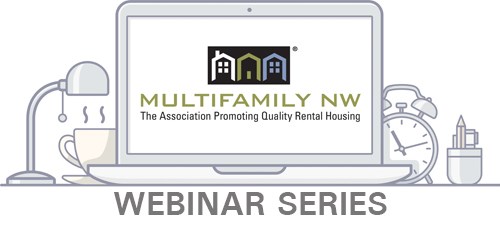 Webinar: COVID-19's Impact on Portland Multifamily Real Estate
Multifamily NW Welcomes Chris Nebenzahl & Dhar Sawh, from Yardi (0106)
Wednesday, July 8, 2020
Event Details
Join us for a discussion of the economic and real estate impacts of COVID-19, with a spotlight on Portland multifamily:
Update on residential financial markets, economic indicators, government monetary and fiscal policy actions
Spotlight on Portland employment and other employment sectors disrupted by the pandemic
Discussion of the reversal or acceleration of certain fundamental trends nationwide and in Portland
Shape and timing of economic recovery
A look forward: how COVID-19 will impact rent growth and occupancy forecasts in major markets.
Free to Multifamily NW members!
Multifamily NW Welcomes: Chris Nebenzahl and Dhar Sawh from Yardi
COURSE MATERIALS DISCLAIMER
The content, information, opinions, and viewpoints contained in these educational materials and the information contained in the instructor's presentation (collectively the "Course Materials") are those of the authors, contributors and/or instructors of such materials. While Multifamily NW ("MFNW") takes reasonable care to screen the credentials of the instructors, authors and contributors, MFNW MAKES NO WARRANTY, EXPRESSED OR IMPLIED, as to the completeness or accuracy of the Course Materials. Persons who attend MFNW classes and/or read the Course Materials ("Users"), use the Course Materials at their own risk, and MFNW shall not be responsible for any errors, omissions, or inaccuracies in the Course Materials, whether arising through negligence, oversight, or otherwise. Also, laws change and MFNW has no duty to update the Course Materials. Reliance on the Course Materials is strictly at your own risk. The Course Materials are general in nature and not intended as legal advice. Even if specific fact situations are discussed in the Course Materials, and even if the instructor is an attorney, Users must retain their own legal counsel if they desire legal advice. MFNW specifically disclaims any warranties, express or implied, including implied warranties of merchantability or fitness for a particular purpose. The Course Materials are provided "AS IS" and it is the User's job to evaluate the accuracy of any information contained therein. If a User is a property management professional, you should rely on your professional judgment in evaluating any and all Course Materials, and confirm the information contained in the Course Materials with other sources and your own legal counsel before undertaking any actions based on it. If you are not a management professional, you should evaluate the information together with your professional advisors.
Multifamily NW reserves the right to refuse registration/admittance to non-members.
For More Information: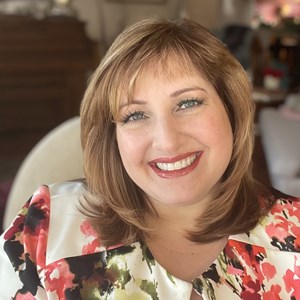 Ericka Hargis
Education Coordinator
MFNW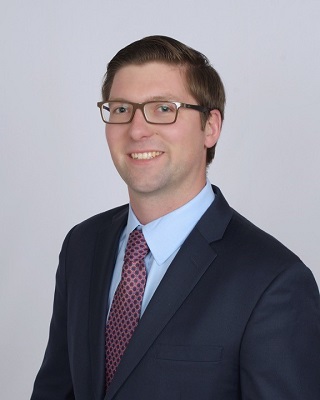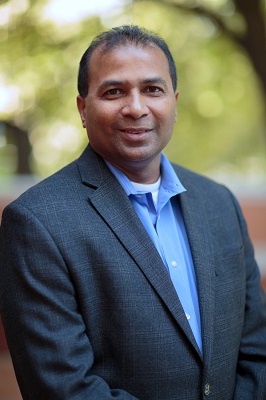 ----------
Webinar Speakers
Chris Nebenzahl (Editorial Director @Yardi)o Chris is the editorial director at Yardi Matrix, and is responsible for overseeing market research and data analytics, as well as editorial composition for Yardi Matrix, Commercial Property Executive and Multi-housing News. His focus includes data analytics and reporting for the multifamily, self-storage, office and industrial asset classes. He holds a Bachelor's degree in economics and a Master's degree in finance, both from the University of Denver.
Dharmendra Sawh (Industry Principal @Yardi)o Dharmendra is the industry principal for Yardi Elevate and resident expert on big data for the multifamily industry. Dhar's well-rounded and practical background includes experience as a software vendor, consultant and customer. Prior to Yardi, he was Vice President of Revenue Management and Analytics for Denver-based Apartment Investment and Management Co. (AIMCO), one of the largest multifamily REITs in the U.S., where he led the development and implementation of revenue management and business intelligence systems.