Back to Industry Partner Directory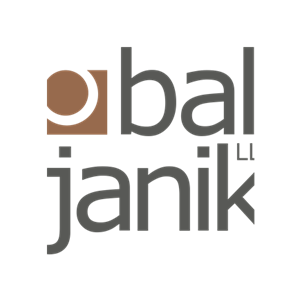 Company Overview
Ball Janik LLP is a uniquely skilled law firm with a combined six centuries of experience and a breadth of capabilities spanning many industries. We are well-known for our work and involvement with the affordable housing industry and various initiatives.
Elle Walch
Business Development and Marketing Manager
Phillip Joseph
Partner
Lawyer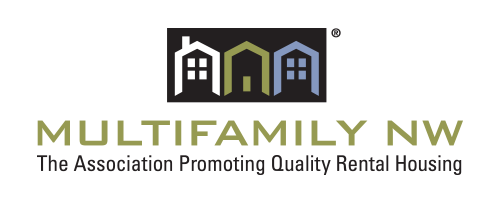 Industry Partner
---
Ball Janik is assisting and advising clients with regard to COVID-related legal needs, including community associations and owners on proper community management standards relating to COVID, as well as insurance recovery options to prepare you to prosecute or defend contractual and other disputes arising from damages, delays, and broken promises caused by the COVID-19 pandemic. We are staying apprised to changes and legislative updates in real time as the pandemic continues to unfold and what the future of reopening will look like for our clients.
Areas of Expertise