Back to Industry Partner Directory
Company Overview
As the leader in real estate marketing optimization, G5 is a predictive marketing SaaS company that uses AI and other emerging technologies to help marketers amplify their impact. Through its Intelligent Marketing Cloud, G5 delivers unrivaled performance and scalability through predictive analytics, 1:1 customer journeys, hyper-personalized customer experiences, and continuous spend optimization. With over a decade of experience across more than 7,000 properties throughout the U.S. and Canada, G5 was recently named one of the fastest-growing private U.S. companies by Inc. magazine and one of North America's fastest-growing technology companies by Deloitte. The Bend, Oregon-based company is backed by private equity investor PeakEquity Partners.
Member-to-Member Discount
Direct Digital Strategy Audits - Free Consultation
Can someone find your properties online without using an ILS? It's an important question with costly implications. I can help you cut through all the noise to find the answer with a Direct Digital Strategy Analysis.
Courtney Shuur
Marketing Campaign Manager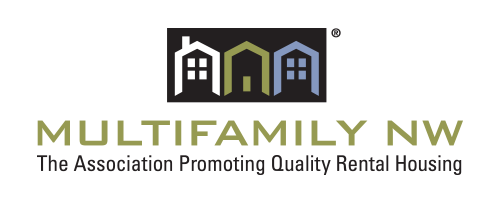 Industry Partner
---
Areas of Expertise
Advertising, Management Software, Social Media/Marketing