Back to Industry Partner Directory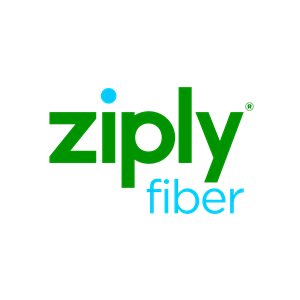 Organization Overview
Everyone deserves the best internet possible, and that's the refreshingly great experience we're creating at Ziply Fiber.

We're bringing fiber to more than one million homes and businesses across the broader Northwest. By pairing brilliantly fast internet with customer choice and control, we're making it simple and easy for you to connect to the things that matter most to you.

Ziply Fiber is based in Kirkland, Washington, and serves communities across Washington, Oregon, Idaho, and Montana.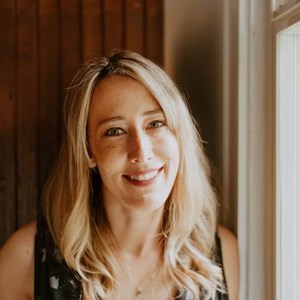 Caitlin Birkenbuel
Marketing Manager - MDU
Chris McKee
Regional Manager of Business Development
Chris O'Quin
Regional Direct Sales Manager Supervisor - MDU
Deena Doerflinger
Multi-family Regional Sales Manager
Erica Grogg
Account Manager for Community Onboarding
Hanna Baik
Community Account Manager - MDU
Jaime Kenward
Multi-family Account Manager
Jeff Staehle
Regional Manager of MDU Sales
Jorge Penarroche
Multi-family Account Manager
Julie Moore
Multi-family Account Manager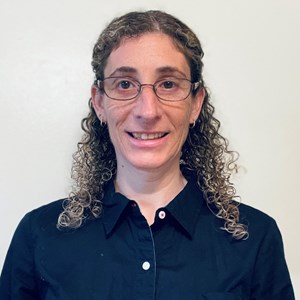 Lisa Waldman
Community Account Manager - MDU
Mike Fetch
Community Account Manager - MDU
Monty Pederson
Community Account Manager - MDU
Thomas Holt
Supervisor of Residential Sales
Todd Trevillian
Director of Residential Sales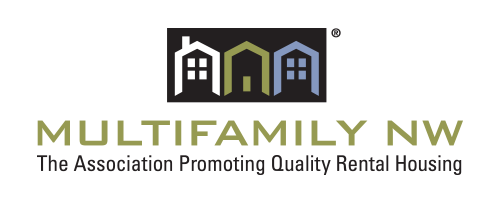 Industry Partner
---