3rd Quarter Letter to Members from 2019 Board President Maureen MacNabb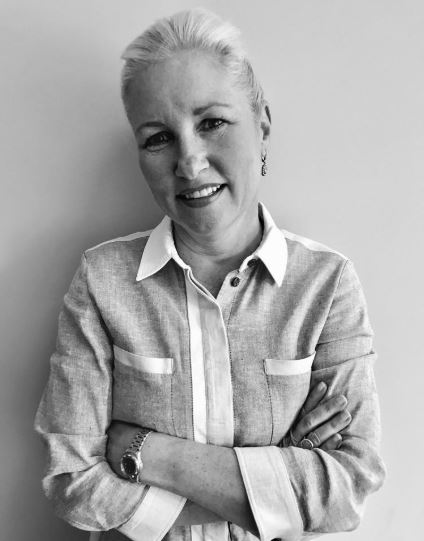 Greetings to New and Tenured Members,
Our third quarter ushered in the City of Portland's Mandatory Landlord Registration Fee that will be $60/door annually. According to a
Johnson Economics study
commissioned by our organization, this fee will function as an add-on property tax that is ranks among the highest in the nation. The study also found it will increase Residents' housing costs – taxing renters already struggling against the housing and affordability crisis.
The Board of Directors of Multifamily NW were busy in the month of August strategizing and preparing for next year's legislative session and beyond. That strategy will be shared at The 
Fall 2019 Apartment Report Breakfast
, scheduled for Tuesday, October 22nd. If you have not registered for the forecast breakfast, please be sure you do so right away. This is a moment for us all to be engaged, and you will not want to miss out on this event.
One of Multifamily NW's signature events, Spectrum is always a popular educational conference and trade show. This year was no exception. Held on Thursday, September 19th at the Oregon Convention Center, a record number of attendees and exhibitors came together to share industry best practices, maintenance classes, marketing and leasing techniques. The keynote speaker Dan Thurman was an enthusiastic, jaw dropping showman that left attendees feeling the positive effects of a theme that was carnivalesque, but more importantly, stressed how to empower individuals to achieve higher career goals. 
As I walked around Spectrum's exhibitor booths, (154 booths in total) I was struck by the participation of our suppliers. More importantly, how dedicated our suppliers are to our association. Not only do they infuse enthusiasm, but as fellow Multifamily NW members, they infuse funding to our association that is often overlooked. Make no mistake, when a supplier sponsors any of our events, these funds support our efforts on so many levels. The political landscape that we have been faced with requires that we have adequate funds to accomplish all of our advocacy campaigns at the local and state level. Multifamily NW supplier participation represents hours of endless volunteering and hosting socials for our mutual benefit. They should be supported through public acknowledgement and attendance by all members whenever possible. 
Business connections across our industry are critical and an integral part of why this association remains the largest in the State of Oregon. 
These connections are also why Multifamily NW has such a powerful voice. In addition, our suppliers provide goods and services to our properties to keep them safely maintained. The next time you meet or see one of our sponsors, please personally thank them for the work they do and the support they provide us.
As always, I remain committed to serving our membership and doing my very best to represent the goals of all members. I have been fortunate to meet new members and get better acquainted with long standing members. For those I have yet to meet, I look forward to that opportunity in the near future. By the time the 4th quarter concludes, Thanksgiving will have come and gone. With that in mind, let me extend an early warm wish to all of you for a Happy Thanksgiving.
2019 Multifamily NW Board President