All Recognition of Industry Excellence Acknowledgements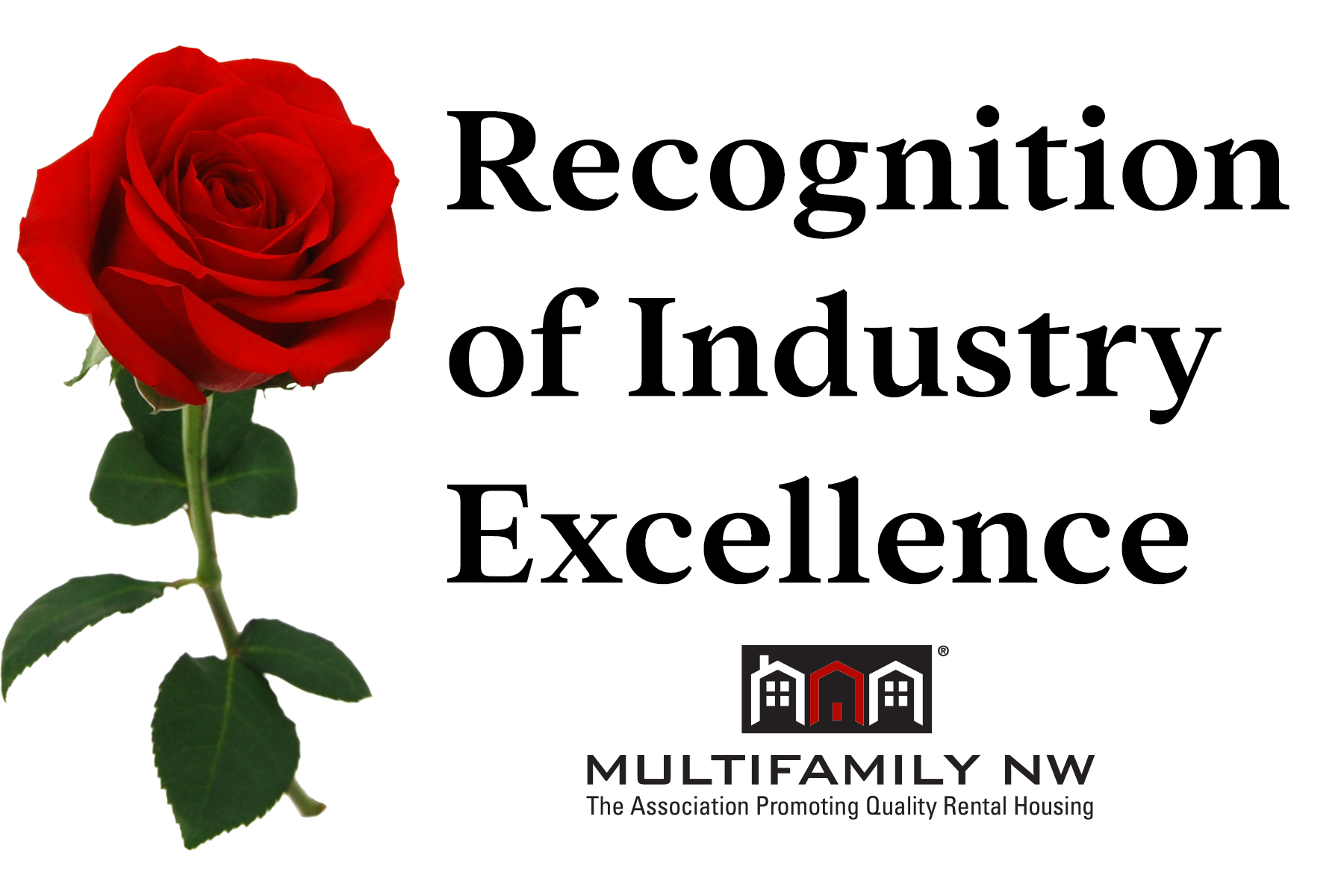 At the end of 2020, Multifamily NW was thrilled to honor inspiring individuals and properties as a way to focus on the massive good represented in our industry. This Recognition of Industry Excellence has brought a lot of joy to many folks who are too wonderfully humble to toot their own horn – so we happily helped them do it!
Here is the full list of everyone who was spotlighted in ROIE acknowledgement in 2020. THANK YOU to all who "nominated" every ROIE acknowledgement, sharing your inspiring stories and joy for everyone. Click on the names to read about each one! With the pandemic claiming our annual ACE Awards last year, and 2021 is still TBD, we could not think of a better way to welcome the new year by showcasing the wonderful light in our resilient industry!