Dan Field has been named the new Director of the Joint Office of Homeless Services
Date posted
April 14, 2023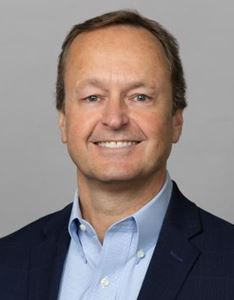 Multnomah County and City of Portland's Joint Office of Homeless Services has a new director, Dan Field. His background includes longtime senior administration at Kaiser Permanente and years spent working in the Legislature in offices on then Senate President John Kitzhaber and House Speaker Vera Katz.
Multifamily NW looks forward to new direction in the Joint Office of Homeless Services. It has a budget of $255 million and 95 employees and has not been immune to scrutiny on how tax dollars have been spent as Portland's homeless population has grown.
Quoted in the Willamette Week Field says, "I am looking forward to returning to public service." "This is my opportunity to focus on good policy that features connections across the broad spectrum of stakeholders whose ideas and investments are needed to build the strongest and most responsive housing safety net we can."
Multifamily NW looks forward to working with Director Field, Mayor Wheeler and Chair Vega Pederson addressing homelessness and restoring Portland's vitality.