Government Affairs Update on SB 608 - Monday, February 18th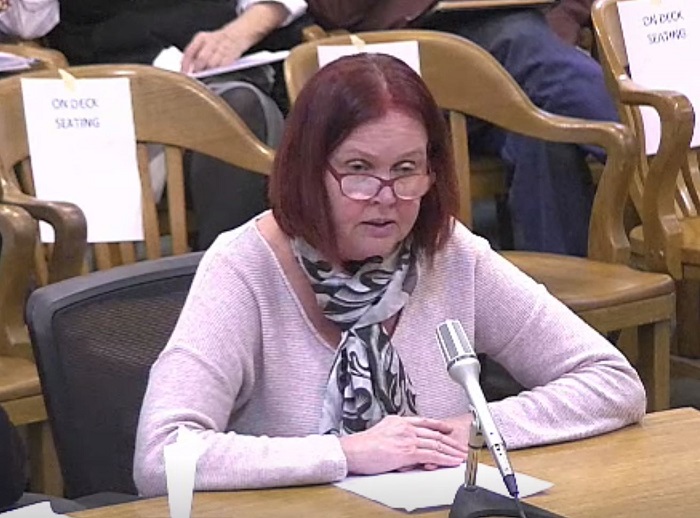 Dear Multifamily NW Members & Interested Parties,
Rent Control bill SB 608 had a hearing Monday evening in the Human Services and Housing Committee of the Oregon House. Multifamily NW testified in opposition and attended the hearing. Thank you to all members and industry allies who testified against SB 608. The committee scheduled a work session for Wednesday, February 20th and the bill is expected to be passed out of committee on that date. The next step will be a full House floor vote, and then on to the governor's desk in short order.