Let the Good Times Roll: Spectrum Virtual Conference
Date posted
August 13, 2020
The Spectrum Virtual Conference is coming in September and we are bringing all your favorite Spectrum experiences right to your screen, plus so much more!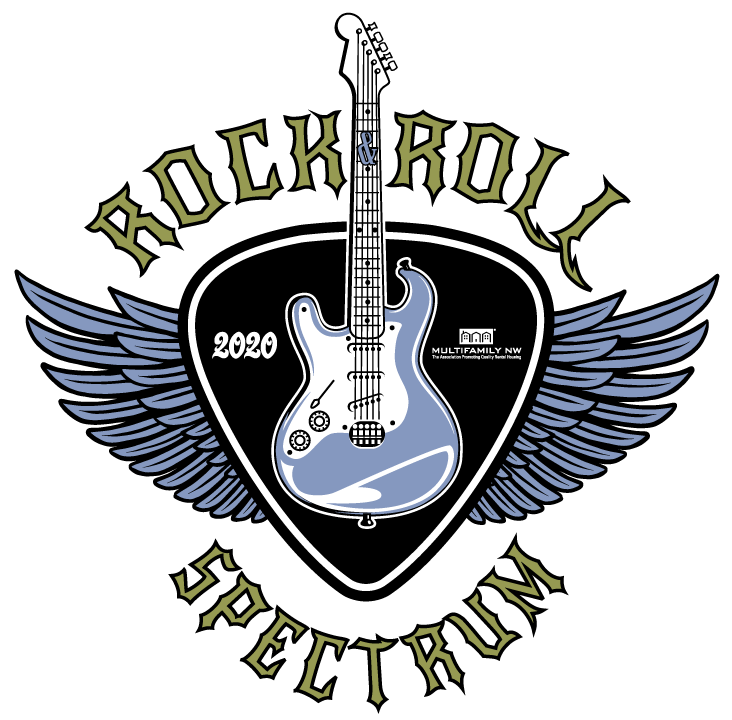 We kick things off on Monday, September 14th at 8am and keep going all week until Friday, September 18th at 4pm. That's right a full week of classes, exhibitors, games, contests, connections and rocking fun. Take one class each day or six - it's up to you! This year's Spectrum works around your schedule. Drop in when you can, or spend all day with us - the choice is yours. In addition to six education tracks, each day will also have a keynote presentation from national speakers on topics such as Wellness, Diversity and Inclusion, Leadership and more.
So we've got your education covered, but what about the fun? The annual scavenger hunt is being replaced with the Battle of the Bands game where attendees can earn points by visiting exhibitors, answering polls and surveys, even captioning photos.
Plus, all your favorite industry partners are here bringing their booths virtually to you! You'll be able to watch videos, see products and promos, chat, send requests for meetings and connect with your old favorites and find great new partnerships. So make sure you make exhibit time a part of your schedule.
So what are you waiting for? Register for Spectrum today and get ready to ROCK!