Our Week of #MFNWCares comes to a close and now shines on The Hope Project!
Our final #MFNWCares spotlight shines on The Hope Project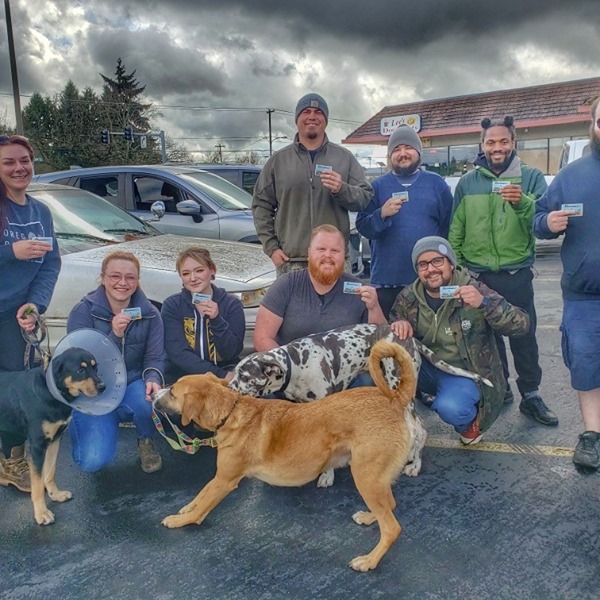 The Hope Project is a Lane County non-profit dedicated to quick response needs-- large and small, close by and far away. The mission is simple: if they hear about a need falling through the cracks of traditional support systems or needing immediate assistance, they will coordinate and provide any help they can.
In that spirit, The Hope Project is now in the midst of Operation Food Industry Worker. For the last 6 weeks they have been helping meet the needs of laid off/furloughed food service industry workers who do not qualify for unemployment or are only receiving a small check each week from outside sources.
The Hope Project is helping them with basic life needs including food, toiletries, cleaning supplies gas, children's needs, etc.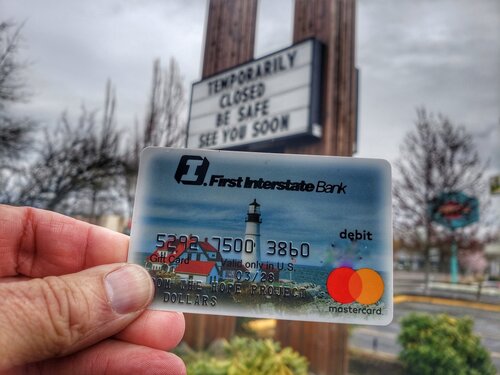 They have helped nearly 400 workers to be able to meet basic needs and will continue until the pandemic ends or these people can return to work. Please consider supporting The Hope Project so they may continue their great advocacy in the Southern Willamette Valley.
With the COVID-19 pandemic closing offices and cancelling events, it brings new challenges to Oregon's critical nonprofit services infrastructure. As Multifamily NW's annual charity events have been forced to pivot from tradition this year, we wanted to highlight, make some noise and raise donations for our charity partners! Beginning Monday, May 18th, all week we're showcasing a different partner charity! #MFNWCares