Participate in your Representative Democracy
Date posted
January 31, 2022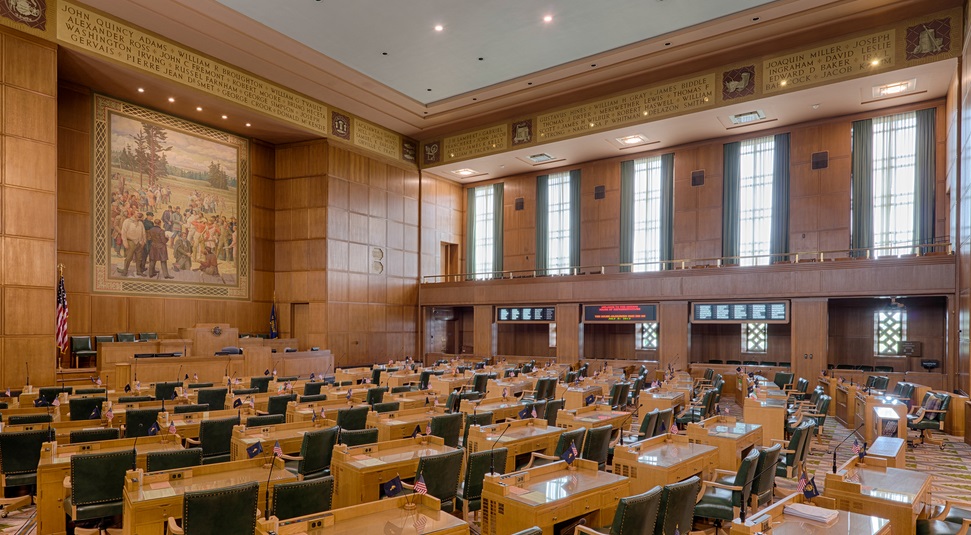 Last month we signaled that the 6-week legislative session was expected to be a frenzy and expressed our hope that lawmakers would hold fast to a commitment to refrain from making major changes to ORS Chapters 90 and 105(Oregon rental housing laws). As I write this, bills are being "dropped."
If you are new to following Oregon lawmaking, the place to start is OLIS – the Oregon Legislative Information System. There you can find information on the meetings of the Senate, House, and Committees. OLIS contains links to all the bills, all of their revisions, including overviews, analyses, records of written testimony, and links to videos and live feeds of testimony. Multifamily NW will be closely following the two housing committees:
Senate: The Senate Committee on Housing and Development is a five-member group, chaired by Senator Kayse Jama, with Senator Anderson as Vice Chair. Their regular meeting schedule is Mondays and Wednesdays at 3:15 pm.
House: The House Committee on Housing is a ten-member group, chaired by Representative Julie Fahey, and with two Vice-Chairs, Representatives Campos and Morgan. Their regular meeting schedule is Mondays and Wednesdays at 8:00 am.
As elected leaders, your Senators and Representatives rely on public input to help inform their decisions. E-mails, letters, and personal testimony before them at committee meetings is encouraged, and is a wonderful privilege provided by our representative democracy.
Access the Oregon Legislative Information System (OLIS) here: https://olis.oregonlegislature.gov/
Confirm your elected representatives here: https://www.oregonlegislature.gov/FindYourLegislator/leg-districts.html
We hope more Housing Providers make their voices heard this year. Participating in the process may be daunting, but we can provide assistance on the rules of etiquette, refining your message, and timing your presentation to avoid being "cut off" so that you can confidently participate.
Multifamily NW will publish regular updates to our members on important legislative developments as the 2022 session progresses. This is the year to participate in the process and exercise your privilege to speak directly to our law makers.
Deborah Imse
Executive Director
Multifamily NW