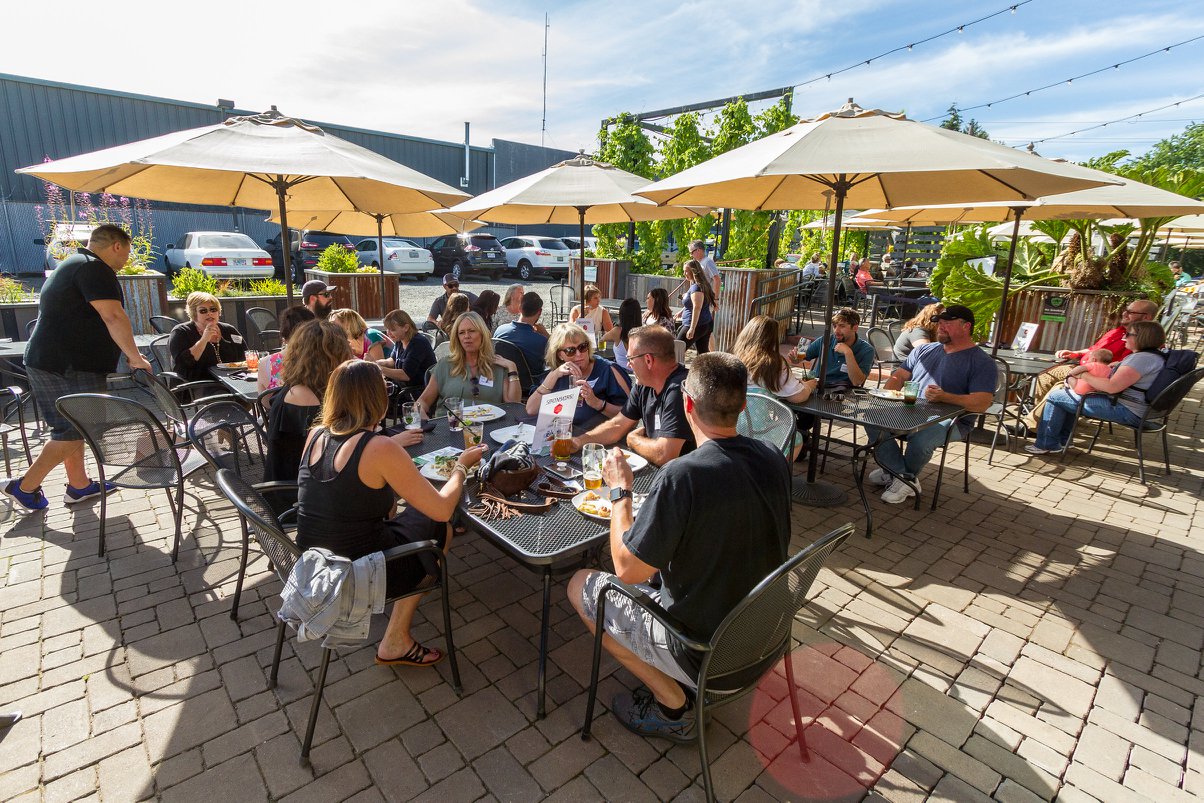 The SWV Social committee hosted a great party for our members at Hop Valley Brewing on Thursday, June 21st. More than 80 people came by to network, hang out and just have a great time.
Multifamily NW would like to thank the generous sponsors for this event:
Also a big thank you to our Social Committee Volunteers:
Jill Bardwell, Sanipac
Lisa Bollinger, Avenue 5 Residential
Katie Thompson, Affinity Property Management
Allison Gray, Sherwin-Williams
Check out all of the great pcitures from this event in our Facebook Album.
Want in on the fun in Eugene? Sign up to attend the 2018 Charity Golf Tournament here.