Quarterly Letter to Members from 2019 Board President Maureen MacNabb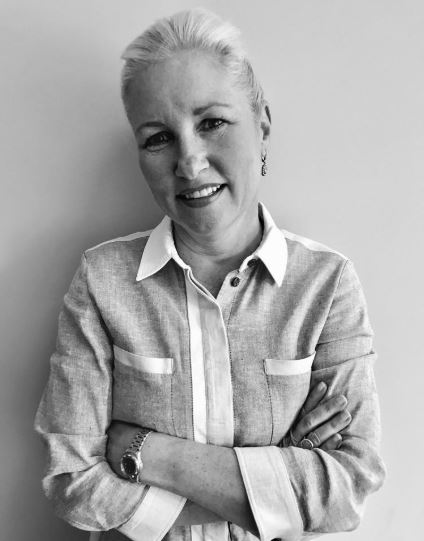 Dear Multifamily NW Members,
It gives me great pleasure to connect with you on a quarterly basis and provide a written communique about what has been going on around our industry. The theme for the first quarter of 2019…. Challenges, challenges and more challenges.
As you know, we started this year off with the 2019 Legislative session geared to pushing through very aggressive housing agendas. With the current political climate at our State level, Multifamily NW was purposely shut out of conversations related to our association's position on SB 608. Consequently, we suffered losses that will affect our industry for years to come including the passing of the first-of-its-kind statewide rent control rules, relocation fees on "no cause" end of tenancy notices and the removal of no cause notices after a year's tenancy. After several meetings between our lobbyist, executive director, political strategist, PR Firm, myself and Vice President Dan Mason, we made our displeasure and, more importantly, our opposition to these policies known to elected officials. We will continue to meet with elected officials throughout the year to provide data to show examples of why these new laws are not working.
We are currently fighting for our voices to be heard at the city level to throw out both the screening and security deposit policies that the City of Portland is now trying to pass. Our current digital and media campaign is strongly opposing these policies as well. We must be vigilant in our efforts to stand up for our industry and protect these inalienable rights as property owners and businesses that bring enormous value to our communities. Our association is working hard to ensure we do our best to protect our industry. Now more than ever, our members and those that we manage and work with, must consider donating to our Defense Fund or PAC so that we may continue to fund costly campaigns that are vital to the preservation of what we have invested in for so many years. Follow the links for information on donations, or contact Kristen Davies at kristen@multifamilynw.org.
As we move into Spring, many events we look forward to are coming up including Rebuilding Together, the ACE Nominee Luncheon and ACE Awards Ceremony - celebrating the best of the best industry professionals - and Fair Housing month just to name a few. Do not miss great opportunities to participate and network with other industry professionals and continue to support the various committees that work tirelessly to provide great resources. Over the course of the first quarter, I have met many dynamic and involved members that are providing great service to this association. It is a pleasure getting more connected and getting to know these members.
As we consider our industry challenges, we cannot give up. As Henry Wadsworth Longfellow wrote, "Perseverance is a great element of success. If you only knock long enough and loud enough at the gate, you are sure to wake up somebody".
Maureen T. MacNabb
2019 Multifamily NW Board President