Spotlight: Photography Partner
Date posted
January 6, 2020
Multifamily NW puts on a wide variety of events throughout the year for our members, and we are lucky to partner with Evergreen Event Photography to capture each moment. Evergreen is our exclusive photography partner for 2020 – capturing our events all over the state!
About Evergreen Event Photography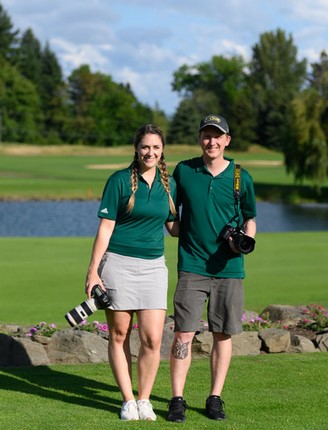 Trevor and Diana Pound are a husband and wife photography team based in Portland, Oregon. With a shared passion of photography, they each bring their own strengths and experience. Their partnership started from the first day they met on a photo shoot in Washington D.C. With over eight years working in professional event photography, they bring credibility, confidence, and unlimited creativity to their clients. They are dedicated to high customer service while consistently delivering the best possible images from small businesses to large brands.
See Their Work
Sponsorship Opportunities
Do you want your logo on every photo from an event? You can be a Photography Sponsor for any of our events. Just contact Mac Bergin or Ericka Hargis to secure your spot. Prices vary. One sponsor per event only.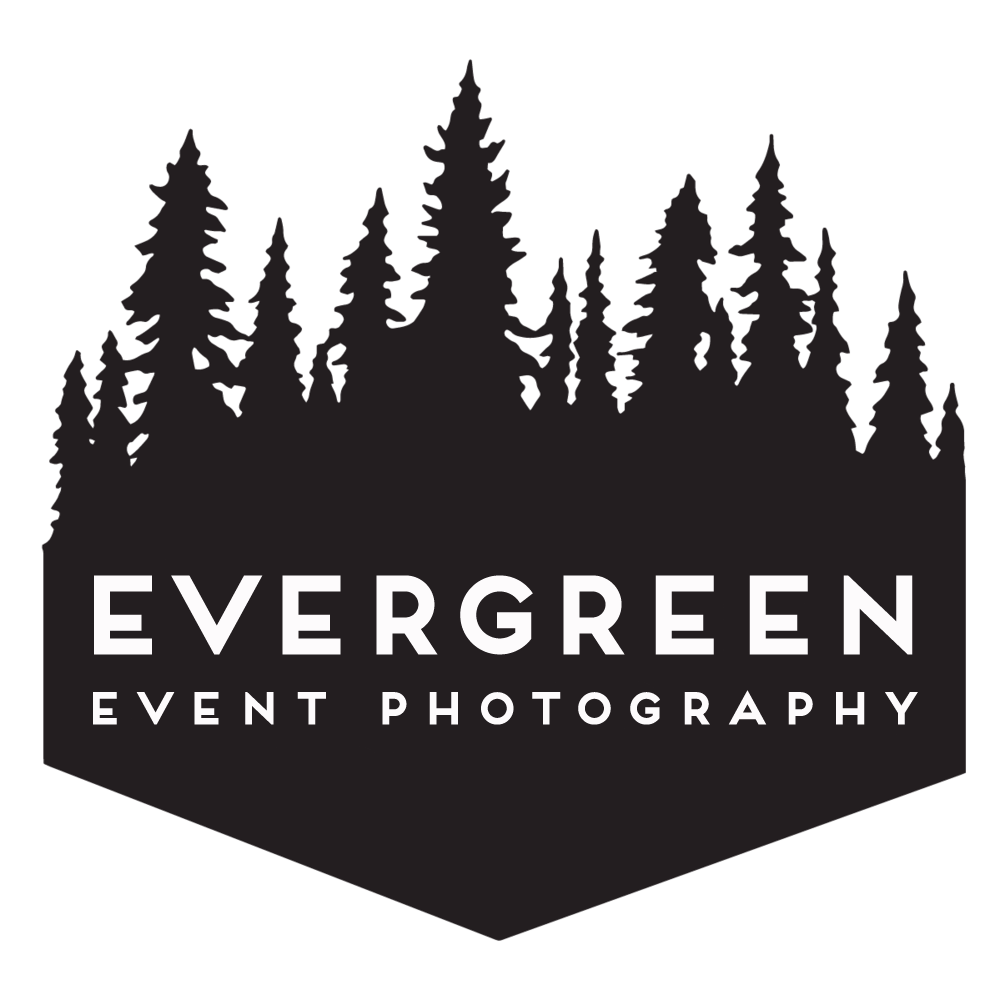 https://evergreeneventphotography.com/