UPDATED: 2020 Wildfire Resources and Information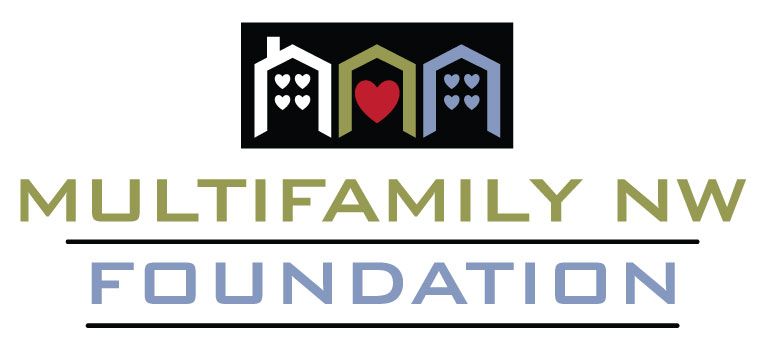 Please donate via the links below to the three charities at the front lines of helping evacuees from the wildfires!
Multifamily NW salutes firefighters, first responders and volunteers racing to save lives and protect the livelihoods of the thousands of Oregonians and Washingtonians affected by the dangerous wildfires across our region.
As wildfire relief continues and evacuation sites are beginning to wind down, charities are moving services toward long term support and solutions for evacuees. We will keep members updated on next opportunities to volunteer to help the evacuees from Oregon's wildfires.
The Multifamily NW Foundation Board is supporting the following three organizations for immediate donations, doing the vital work striving to meet the specific needs of evacuees. At this stage, our charities greatest need is monetary donations to sustain their wildfire relief efforts. Please click on the link to donate.
The Hope Project - The Hope Project charity is local to the Southern Willamette Valley with Multifamily NW Board of Director Ken Brown directing its wildfire relief efforts.
Salvation Army - 100% of the donations to the Salvation Army stays in Oregon to respond directly to the needs of those affected by the wildfires. Follow Oregon Wildfire Relief information on http://salarmy.us/oregon-wildfire-response.
American Red Cross - The American Red Cross has mobilized a massive relief effort across the West Coast and is working 24/7 to ensure that people have a safe place to stay, food and comfort in response to these wildfires. The Red Cross is also encouraging blood donations.
If your properties have been affected by the fires, please contact Multifamily NW for additional resources.
Multifamily NW Service Committee is diligently working with the above organizations and will continue to update the members. Interested in volunteering with the Service Committee? Contact Lisa Rose at lisar@jrjohnson.com.
STATEWIDE INFO
PublicAlerts.org provides links to sign up for emergency phone and email alerts across the area. Scroll to find your local jurisdiction.
How to Prepare for a Wildfire - https://www.ready.gov/sites/default/files/2020-07/how-to-prepare-for-a-wildfire.pdf is a 13-page slideshow from Ready.gov.
Fire Evacuation Checklist - https://www.fs.usda.gov/Internet/FSE_DOCUMENTS/stelprdb5305121.pdf
Find an Open Shelter - https://www.redcross.org/get-help/disaster-relief-and-recovery-services/find-an-open-shelter.html
Wildfire Map – Sate of Oregon Fires and Hotspots - https://www.redcross.org/get-help/disaster-relief-and-recovery-services/find-an-open-shelter.html
Air Quality Where You Live - https://www.airnow.gov/
U-Haul is Offering Free Storage for Evacuees – Learn more here
OPB – How to Tighten Up Your Emergency Plan - https://www.opb.org/article/2020/09/10/go-bag-emergency-plan-wildfire-earthquake/