Project Care
Project Care at the White Shield Center
Located in the hills of Northwest Portland, the White Shield Center has been serving young women and children since 1914. The center began as a maternity home and hospital for young women. We continue to serve the needs of pregnant and parenting clients between the ages of 12 and 18. Additionally, we serve the needs of adolescent girls who need a safe, secure and nurturing environment. In all, we offer four unique programs; The Parenting Program, The Cottage Program, The Wildflowers Program, and The Early Learning Center. The White Shield Center provides trauma-informed, gender-specific, and culturally-sensitive framework in creating individualized plans to meet the differing needs of each resident. Evidence and research-based practices are utilized to teach the skills needed for positive, long-term outcomes.
---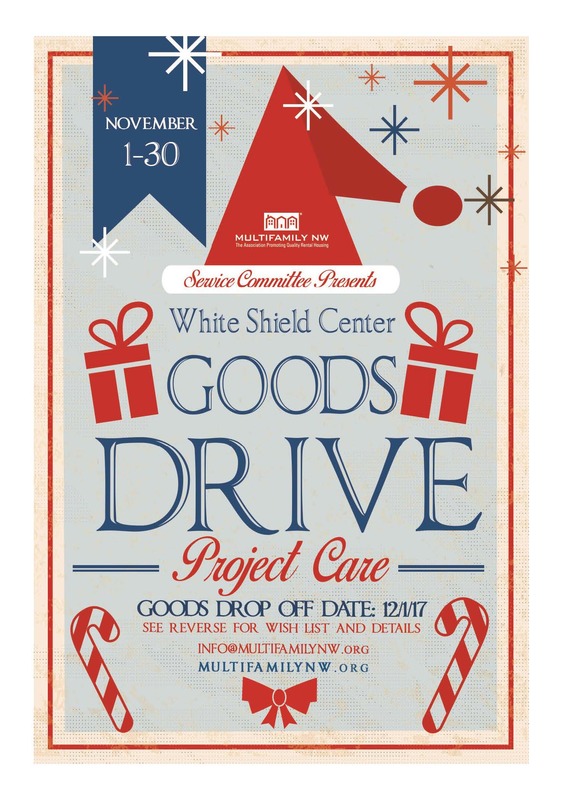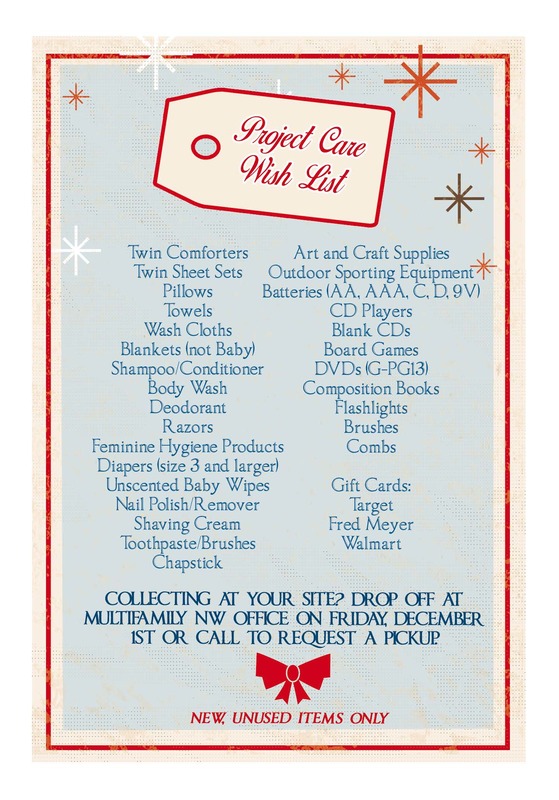 ---
Thank you for all who donated!
Download the flyer HERE for more information and a wish list OR if you would like to make a monetary donation you can download the donation form HERE
---
THANK YOU TO OUR GENEROUS MEMBERS!