Spectrum Trade Show & Education Conference
 - Exhibitor Information
Exhibitor Set-up - September 22, 2021, Oregon Convention Center, Hall C
Show Day - September 23, 2021, Oregon Convention Center, Hall C
NOTE: Multifamily NW will never ask you to pay for an attendee list. 
Spectrum 2021 - GAME ON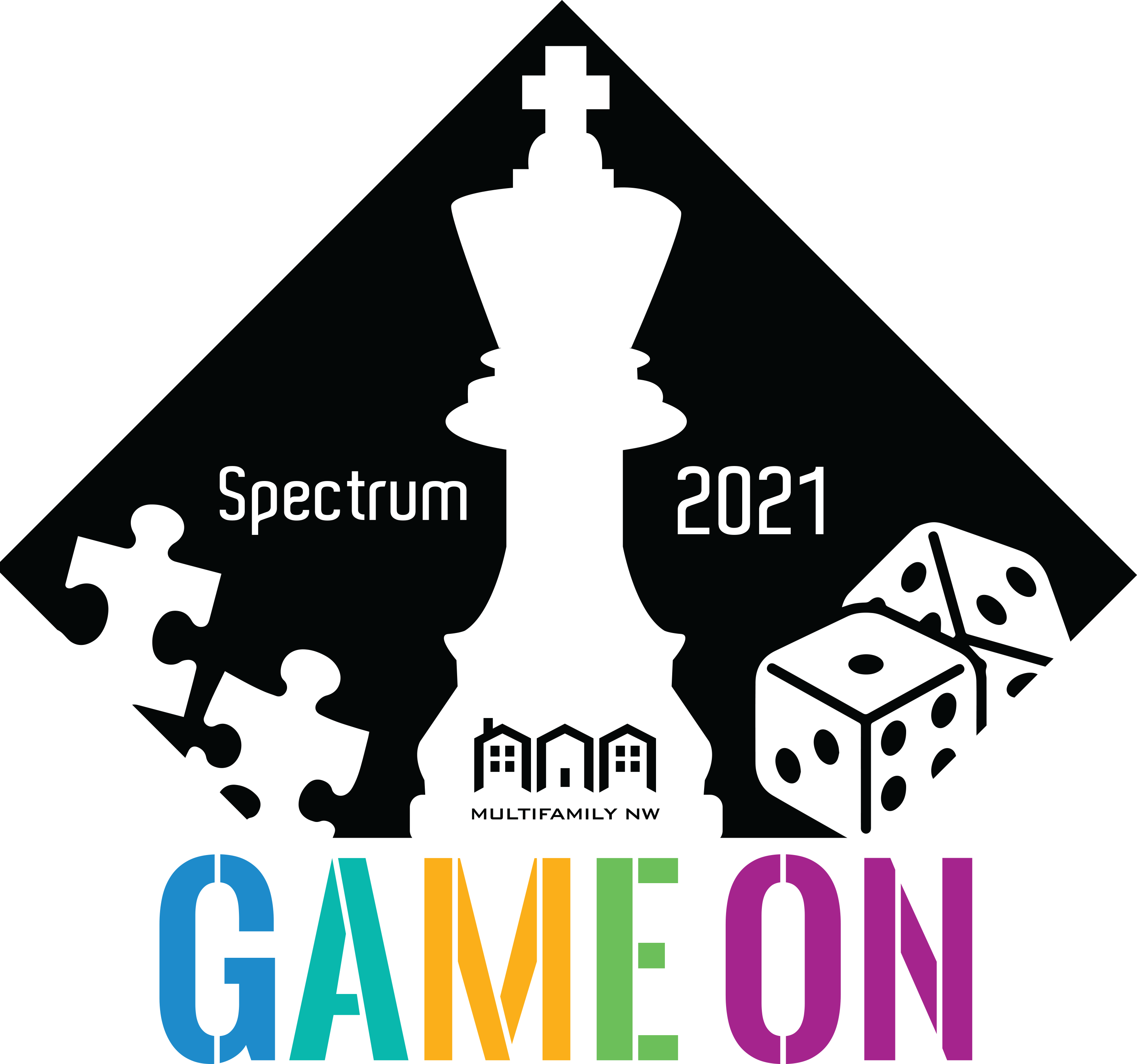 ---
Show Schedule 
September 22, 2021 - Pre-Show Set-up

12:00 PM - 6:00 PM

Exhibitor Setup (pre-show) - Hall C

Load-in bays #8 & #9

Ramp B

September 23, 2019 - Show Day 

6:00 AM - 8:00 AM

Exhibitor Setup (day of show) - Hall D

Load-in bays #8 & # 9

Ramp B

7:00 AM
Attendee Registration Opens
8:00 AM - 3:00 PM
Exhibit Floor Open
9:00 AM - 9:50 AM
#1 Breakout Sessions
10:10 AM - 10:50 AM
#2 Breakout Sessions
11:00 AM - 12:30 PM
Lunch & Networking with Exhibitors

12 :30 PM - 1:20 PM

#3 Breakout Sessions

1:50 PM - 12:40 PM

#4 Breakout Sessions
2:40 PM
Raffle Prize Giveways
3:00 PM - 6:00 PM

Exhibitor Teardown

Load-in bays #10, #11, #12 & #13
---
Exhibitor Resources 
Booth Electricity
MUST BE ORDERED THROUGH THE OCC. Order OCC Services (Electricity)  <-You will need your booth number to order services.
*NOTE: Cost of electricity is much higher day of show. Please order in advance if possible.
Waste Diversion Policy
All Exhibitors are expected to adhere to the Oregon Convention Center's Waste Diversion Policy. Download your copy here.
Exhibitors are responsible for
Extension cords/power strips: Extension cords must be industrial 3-prong (grounded) cords. If plugging more than one item into the power supply, you must also bring a power strip.
Exhibiting Policies & Reminders
Your exhibit must stay within your purchased booth space. No exhibitors may take up aisle space or "spill over" into another booth.
Flyers, giveaways, activities, are permitted only from within your booth space.
Exhibitors are required to wear the exhibit name badges provided
All exhibits must comply with appropriate fire See Fire Marshal's Rules in the OCC Exhibitor Rules & Regulations for more info.
No balloons are permitted 
Food & Beverage Policies
The Oregon Convention Center has strict food and beverage policies which apply to all exhibitors. Please see the OCC Exhibitor Rules & Regulations for details. 
Booth Representatives
Limit of 3 Reps per 10x10 booth. 
All booths include two (2) lunches for representatives (double booths include four (4) lunches) 
Please register all booth representatives by Friday, September 17th to ensure name badges are available. This includes any representatives that will be visiting or attending only part of the show. Enter rep names here: https://forms.gle/vT7TpcwJzjZfk94M7
Blank name badges will be available at registration on the day of the show and will need to be filled out by hand.
---