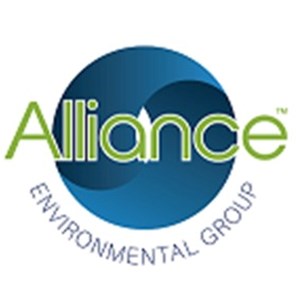 Alliance Environmental Group, LLC
Organization Overview
Certified Indoor Environmental provides the following services for multifamily, single-family, and commercial properties throughout the SW Washington, Portland and Salem Metro areas.

• Non-destructive Microbial Growth Remediation
• Indoor Air Quality Testing
• Asbestos Surveying & Abatement
• Property Assessments for Interiors, Attics & Crawlspaces
• Water Mitigation
• Attic Ventilation Corrections

Our project managers are trained and accredited for mold assessments, testing and remediation. Certified Indoor Environmental will identify the source of moisture attributed to the mold, provide a detailed scope of work correcting the source of moisture to prevent the recurrence of mold and provide a complete estimate for your review. With our non-destructive method of remediation, most often there is minimal disruption to your tenants. We will never paint over (encapsulate) the mold - we will remove it.

Amity Fong
Office Manager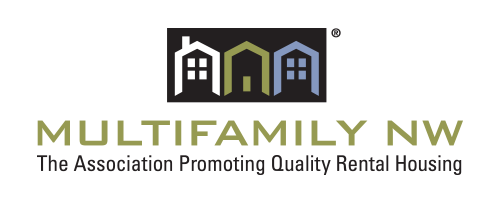 Industry Partner
---
Wiping surfaces with a cloth is a common cleaning method, but it is not entirely effective at getting rid of harmful bacteria and viruses. In fact, wiping down surfaces can often spread germs, especially when only one cloth is used to clean all surfaces. Also, for micro-organisms to be removed, wiped surfaces need to remain wet for a minimum of ten minutes in order to be effective.

OUR THREE STEP PROCESS
1 – WIPE We apply disinfecting product to coat high touch
surfaces. We allow ten minutes dwell time to maximize
product effectiveness and then wipe each surface clean.

2 – FOG Our fogging method delivers disinfectant to
areas that are difficult to reach including airborne
pathogens. Fogging also prevents cross contamination
due to its automated process.

3 – TEST Finally, we swab and test surfaces to ensure all
areas are cleaned to industry standards. The results
are immediate and a report will be sent within 24 hours.
Areas of Expertise
Air Quality, Maintenance & Repair, Restoration & Remodeling