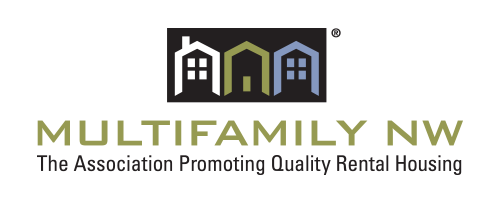 Industry Partner
---
Conversion Logix and The Conversion Cloud offer digital marketing services and tools to help you reach and convert your prospects online.

Live Chat

As your team goes remote and takes on responsibility, you need to ensure they are not overwhelmed and that prospects receive quick responses and great service.

Live Chat is a managed chat service that answers your website visitors' questions as an extension of your team. Our team provides answers to simple questions as well as the sophisticated questions that chat bots are incapable of answering. Your prospects get a response within seconds, creating a great customer experience and more leads. Live Chat converts 80% of conversations into qualified leads for your team to follow up with.

The Conversion Cloud

As prospects spend more and more time researching online rather than in-person, it is crucial to provide the tools they need to take next steps in their buying journey.

The Conversion Cloud is a suite of website tools that generates up to 65% more leads from your existing website traffic. Your team receives an automated appointment scheduler, promotion manager, income pre-qualifier, and a text marketing tool (coming soon!) for a single price. Each of these tools provides prospects with useful tools to help them take next steps, delivering your team with qualified leads straight from your website.
Areas of Expertise