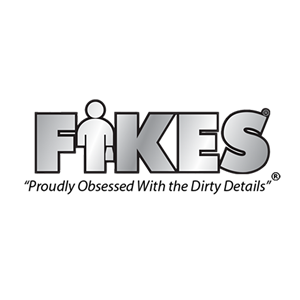 Organization Overview
Multi-family properties throughout Oregon like Fikes because we're committed to ensuring we help property leaders save valuable time, reduce significant costs and enhance their facilities in meaningful ways. Fikes offers more services for properties than any other vendor in the Northwest, many specifically tailored to multi-family properties & professionals. We also continue to reduce costs and save time by carrying over 3,000 maintenance supplies and offering next day delivery with low minimums.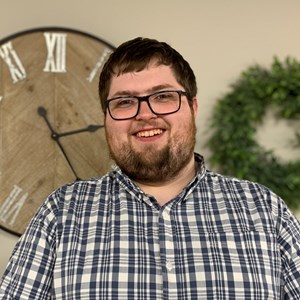 Jonathan Baunach
Sales Assistant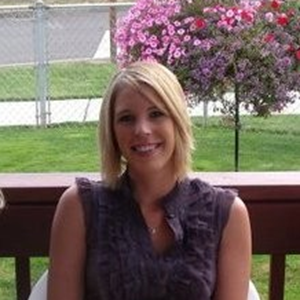 Lara Holmes
Business Development Director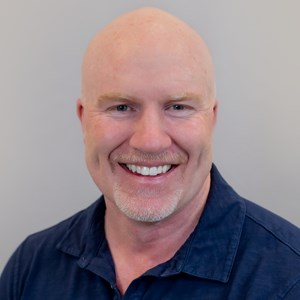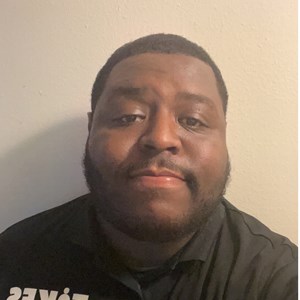 Ramon Riley-Bea
Route Sales Representative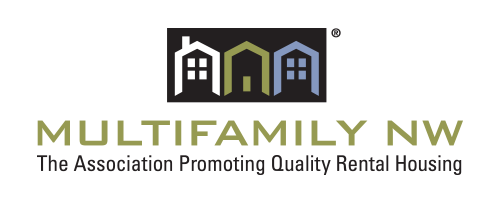 Industry Partner
---
Fikes provides commercial disinfection & protection through innovative Electrostatic Disinfection that eradicates COVID and like-viruses. The groundbreaking electrostatic technology that is used ensures that the entirety of surfaces are enveloped in the hospital grade disinfection. Our process capitalizes on 2 steps: killing viruses and bacteria (including COVID) and protecting the surface for multiple weeks with an EPA-registered BioProtect.

In addition to partnership with facilities for this service, Fikes has a variety of PPE products readily available including thermal scanners, masks, gloves, hand sanitizer stations and thermometers.
Areas of Expertise
Building Supplies, Cleaning Services, Pest Control