Organization Overview
If it matters to you, it matters to us. Our focus goes beyond delivering products. We're investing in people, technology, and tools to drive your business. We provide services and solutions that are designed to save you time and drive efficiencies.
People – You can depend on our team, today and every day.
Products – Our exclusive and national brand assortments are curated for the maintenance pro and your specific industry needs.
Services - Property improvement solutions, professional training and certification, custom-made products, online tools, and more.
Solutions – We offer a customized web experience, mobile app, online order management, and eProcurement.

Paul Hoevet
CAS
Area Sales Manager
Aram Fowler
Accounts Payable Associate
Blake Normine
Field Account Representative
Brandon Borschel
Renovation Sales Coordinator
Don Shallcross
Renovation Sales Coordinator
Jeffery McCarthy
CAS
Field Account Representative
Jesus Barragan
Field Account Representative
Joe Brandes
Field Account Manager
Johnathan Hubbard
Field Account Representative
Leilani Stone
National Account Manager
Matt Swindell
Field Account Representative
Robert Downing
CAS
National Account Manager
Ryder Coutts
Field Account Representative
Veronica Whitmore
Field Account Representative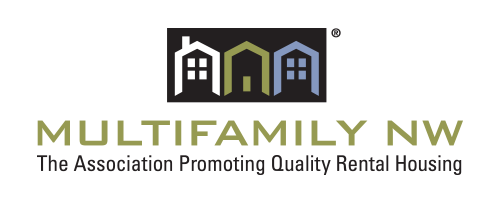 Industry Partner
---