Paul Davis Restoration serving Portland and SW Washington
Organization Overview
When property damage happens in Portland & Vancouver, WA Paul Davis is prepared to answer the call and help businesses or families get back on their feet. It doesn't matter if it's fire, flood, mold or a storm, you can contact Paul Davis of Portland & Vancouver at any time. When you call us, we try to respond to your call within 30 minutes and arrive at the scene prepared to work in less than four hours. Our technicians are aware that immediacy is vital in emergency situations and that's why we are here to grant you with direct emergency cleanup services.

The emergency technicians at Paul Davis Emergency Services know precisely what is needed to fix and rebuild a property in order to restore to its pre-loss state. This type of thorough expertise is all a possibility through hiring the best teams and using high-quality tools and technology.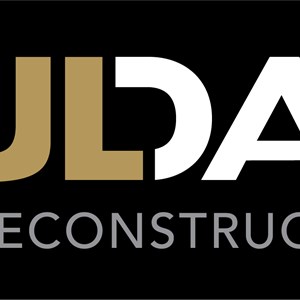 Matthew Taborn
Administrator of Business Development
Murray Skillestad
Business Development Manager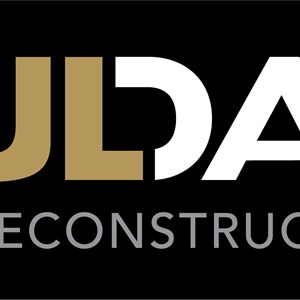 Scott Tiniakos
Administrator of Business Development
Trevor Poling
Functional Design Specialist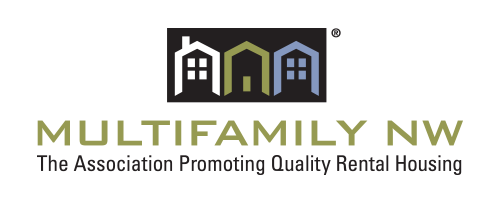 Industry Partner
---
Deep Cleaning and content restoration.
Areas of Expertise