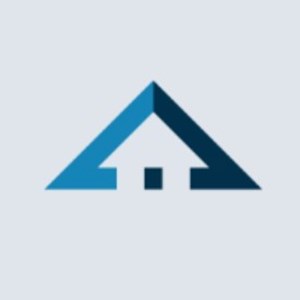 Organization Overview
Here at RentalRiff, we provide an ongoing property maintenance and tenant support service. A landlord or manager can hire one of our "property specialists" (licensed/insured general contractor or maintenance pro) to be on-call for your property. Tenants simply reach out directly to their property specialist for any property-level needs - this could be to fix the leaking sink, program the thermostat, or head over because the basement is flooding. The property specialist will receive that communication, head over to the property, and fix the issue.

Most of our monthly plans include maintenance (no long-term contracts). All of our property specialists have ownership stakes in RentalRiff so you're always talking to the owner. You'll also have access to all local property specialists in case your specialist is out of town, sick with COVID, etc. - coverage is 24/7 and never ceases.

Not only do we help with ad hoc maintenance and repairs but we can also set a preventative maintenance plan, complete turnovers, help with showings, and more.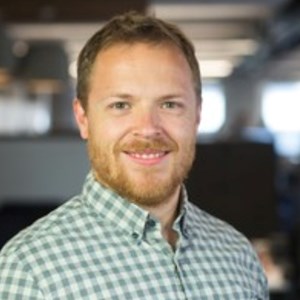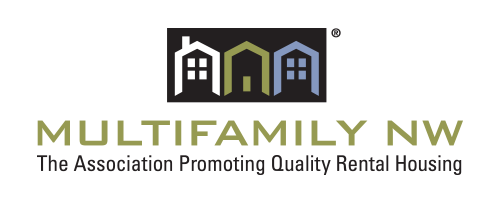 Industry Partner
---