Back to Events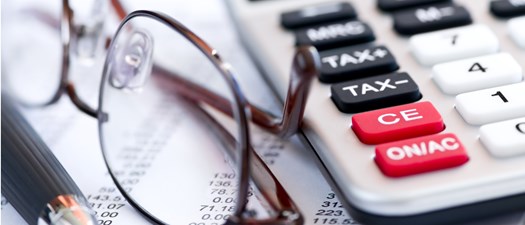 Financial Management Basics -NOI does not mean "No other Income"
Multifamily NW welcomes Jesse Miller (0190)
Monday, December 7, 2020
Event Details
What is financial management? Do you ever wonder what cash flow is and how to get it? Do you hear the acronym NOI and think it means No Other Income? Then this class is for you! Come find out what all these property management buzz words mean and better yet, how to make them work for you and getting that cash flowing in the right direction.
1.5 CEU's
COURSE MATERIALS DISCLAIMER
The content, information, opinions, and viewpoints contained in these educational materials and the information contained in the instructor's presentation (collectively the "Course Materials") are those of the authors, contributors and/or instructors of such materials. While Multifamily NW ("MFNW") takes reasonable care to screen the credentials of the instructors, authors and contributors, MFNW MAKES NO WARRANTY, EXPRESSED OR IMPLIED, as to the completeness or accuracy of the Course Materials. Persons who attend MFNW classes and/or read the Course Materials ("Users"), use the Course Materials at their own risk, and MFNW shall not be responsible for any errors, omissions, or inaccuracies in the Course Materials, whether arising through negligence, oversight, or otherwise. Also, laws change and MFNW has no duty to update the Course Materials. Reliance on the Course Materials is strictly at your own risk. The Course Materials are general in nature and not intended as legal advice. Even if specific fact situations are discussed in the Course Materials, and even if the instructor is an attorney, Users must retain their own legal counsel if they desire legal advice. MFNW specifically disclaims any warranties, express or implied, including implied warranties of merchantability or fitness for a particular purpose. The Course Materials are provided "AS IS" and it is the User's job to evaluate the accuracy of any information contained therein. If a User is a property management professional, you should rely on your professional judgment in evaluating any and all Course Materials, and confirm the information contained in the Course Materials with other sources and your own legal counsel before undertaking any actions based on it. If you are not a management professional, you should evaluate the information together with your professional advisors. Multifamily NW reserves the right to refuse registration/admittance to non-members.
For More Information: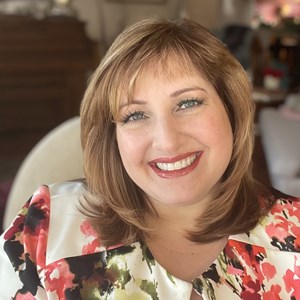 Ericka Hargis
Education Coordinator
MFNW
Multifamily NW Welcomes:
Jesse Miller, MBA, CAPS, ARM, CAM, NALP, SHCM, ACoM, NAAEI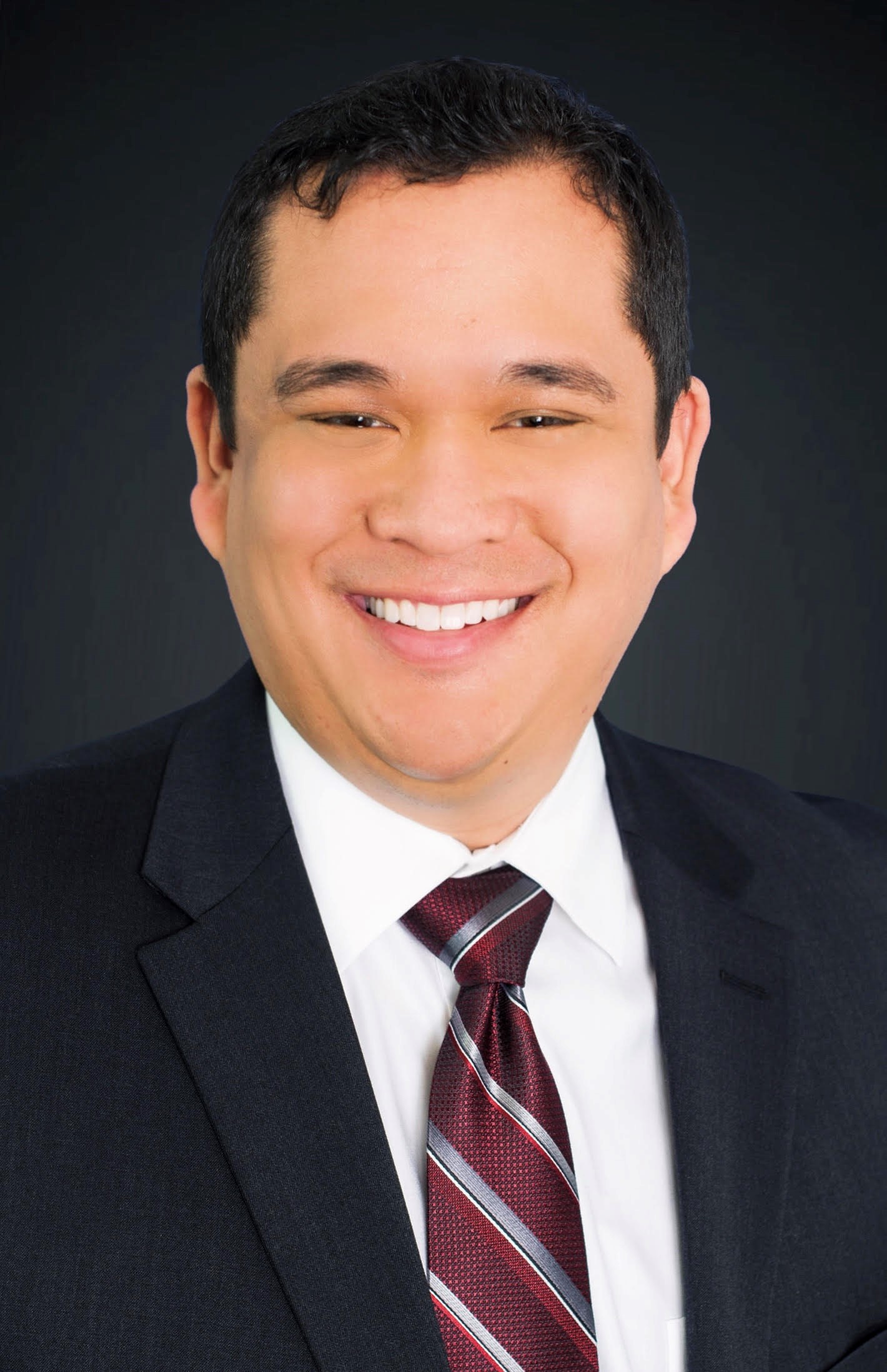 Jesse C. Miller, MBA, CAPS, ARM, CAM, NALP, SHCM, ACoM, NAAEI of Greystar is a national award-winning real estate executive with nearly 15 years' of property management experience that encompasses asset management, program development, strategic planning, and administration. He serves as director of real estate and is an integral part of the leadership team that manages Greystar's Portland portfolio in both its multi-family and commercial management sectors. Complementing his impressive career, Mr. Miller is an extremely active volunteer at the National Apartment Association, Multifamily Northwest, and the Institute of Real Estate Management.
With a passion for education, he has also served as a speaker within several industry educational events and at multiple institutions, including SPECTRUM, PRISM, EdCon, Trends NW, NAA Apartmentalize, Portland State University, and the National Association of Home Builders. Reflecting his exemplary leadership and strong commitment to the real estate industry, Mr. Miller was awarded the 2019 National IREM REME ARM of the Year and the 2018 NAA Credential Holder of the Year Awards.