Back to Events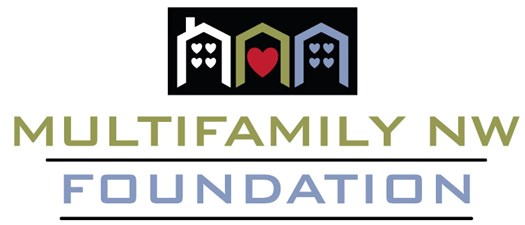 Fundraiser Open House Benefitting Rebuilding Together
Wednesday, May 18, 2022
Event Details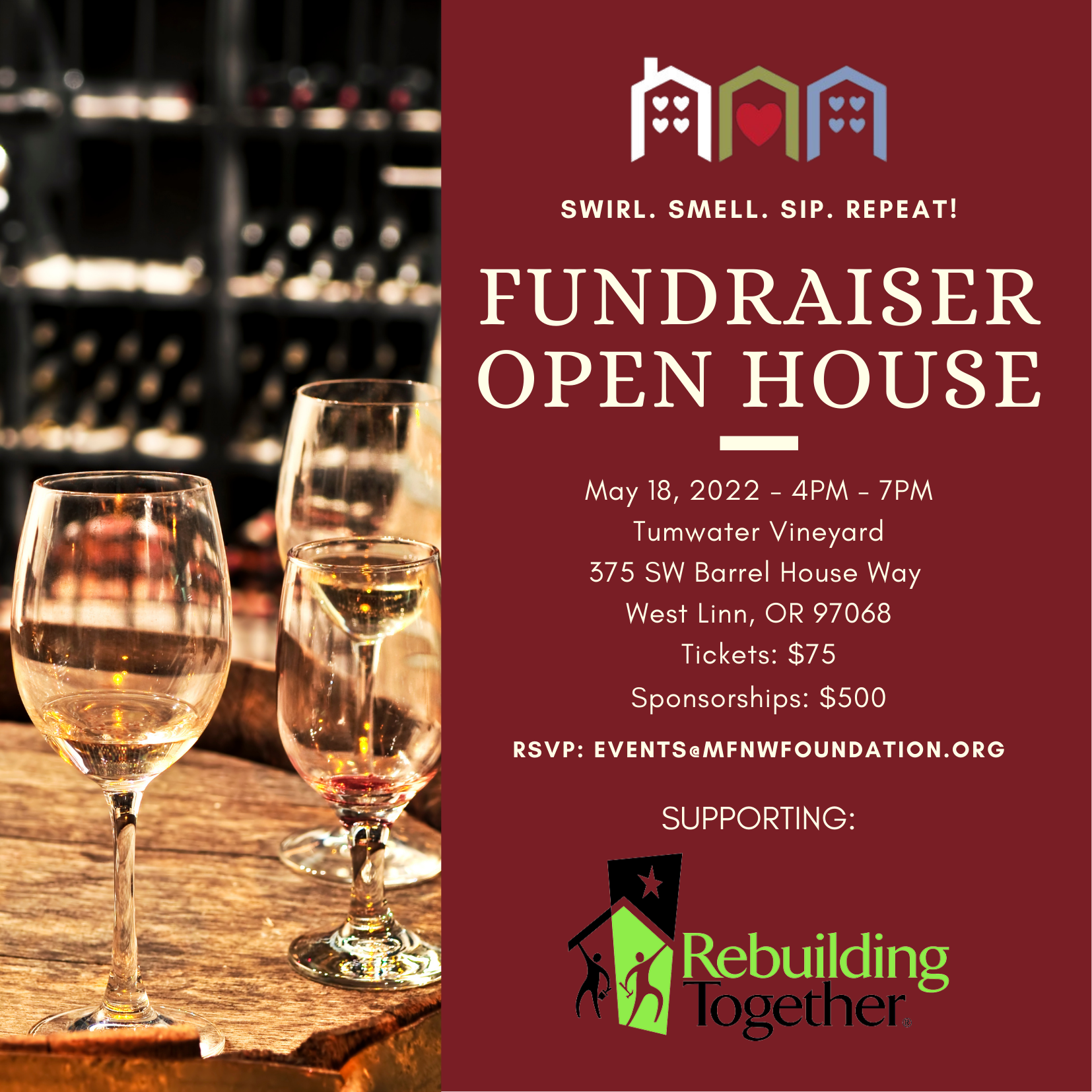 Rebuilding Together is a nonprofit organization that assists low-income homeowners with needed home repairs at no cost. They help the elderly, people with disabilities, families with children, and veterans throughout Portland remain in their homes. Many of their efforts culminate on the National Rebuilding Together Day of Service, on the last Saturday in April.
For the last 10 years Multifamily NW has been a major champion of Rebuilding Together. Members have volunteered their labor and donated needed building materials, appliances and supplies to benefit dozens of low-income homes, maintaining habitability improving quality of life for residents.
The pandemic and its aftermath continues to challenge the scope and capacity of Rebuilding Together. With the help of the Multifamily NW Foundation, we hope to raise further awareness of the selfless work of Rebuilding Together, and broaden its footprint improving neighborhoods and keeping vulnerable families in safe housing!
Join the effort and learn more about the efforts of Rebuilding Together! RSVP for the Fundraiser Open House on Wednesday, May 18th at the Tumwater Vineyard in West Linn. Tickets and sponsorships are available!
For More Information:
Kristen Davies
Director of Operations
MFNW
(503)459-2438