Back to Events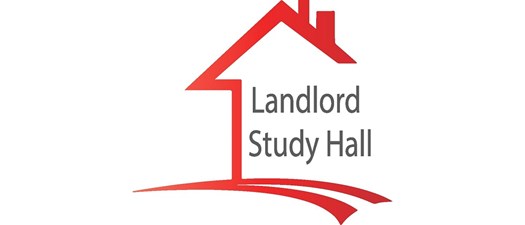 Webinar: March 2021 Landlord Study Hall
Tax Preparations for Rental Properties (0026)
Wednesday, March 3, 2021
Event Details
Tax season is here and we're excited to offer March's Landlord Study Hall topic, Tax Preparations for Rental Properties! Our presenter is Adam Abplanalp, the founder and managing principal at Cobalt, a financial services firm specializing in real estate accounting. Let's get organized for tax filing for your rental properties. We'll discuss how you can best prepare and position your properties for the most favorable outcomes.
1.5 CEU
Multifamily NW Welcomes: Adam Abplanalp, Principal, Cobalt P.C.
COURSE MATERIALS DISCLAIMER
The content, information, opinions, and viewpoints contained in these educational materials and the information contained in the instructor's presentation (collectively the "Course Materials") are those of the authors, contributors and/or instructors of such materials. While Multifamily NW ("MFNW") takes reasonable care to screen the credentials of the instructors, authors and contributors, MFNW MAKES NO WARRANTY, EXPRESSED OR IMPLIED, as to the completeness or accuracy of the Course Materials. Persons who attend MFNW classes and/or read the Course Materials ("Users"), use the Course Materials at their own risk, and MFNW shall not be responsible for any errors, omissions, or inaccuracies in the Course Materials, whether arising through negligence, oversight, or otherwise. Also, laws change and MFNW has no duty to update the Course Materials. Reliance on the Course Materials is strictly at your own risk. The Course Materials are general in nature and not intended as legal advice. Even if specific fact situations are discussed in the Course Materials, and even if the instructor is an attorney, Users must retain their own legal counsel if they desire legal advice. MFNW specifically disclaims any warranties, express or implied, including implied warranties of merchantability or fitness for a particular purpose. The Course Materials are provided "AS IS" and it is the User's job to evaluate the accuracy of any information contained therein. If a User is a property management professional, you should rely on your professional judgment in evaluating any and all Course Materials, and confirm the information contained in the Course Materials with other sources and your own legal counsel before undertaking any actions based on it. If you are not a management professional, you should evaluate the information together with your professional advisors.
Multifamily NW reserves the right to refuse registration/admittance to non-members.
For More Information: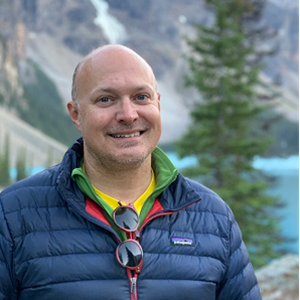 Jonathan Clay
Multifamily NW Welcomes
Adam Abplanalp, Principal, Cobalt P.C.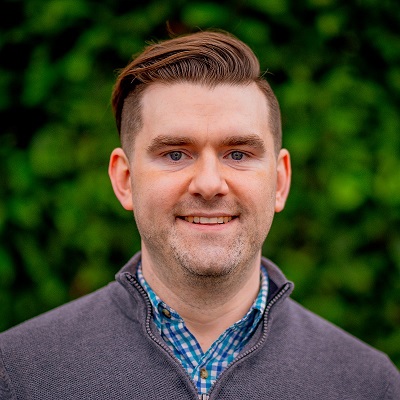 With plans to one day work for the United Nations, Adam went to pursue a Political Science degree at the University of Oregon's Honors College. To ensure he had "some real-life skills" he added a business minor as well. Beginning with introductory accounting classes, it all just made sense to him. He says, "it was like something clicked when I started to learn about debits and credits -- and that's when I knew I wanted to pursue accounting." He changed his major in the middle of his junior year and was the first Honors College student to get a degree in Accounting. After seven years working at Umpqua Bank, Adam was ready for a new challenge. He founded Cobalt in May of 2015 and has been growing the business ever since! Adam also contributes to Cobalt's commitment to give back to the community through his involvement as a member of the Board of Directors and Finance Committee of Human Solutions, Inc., a non-profit that provides affordable housing and related services in Multnomah County, and he was appointed to the City of Portland's Business License Appeals Board by the Portland City Council in 2019.