Back to Events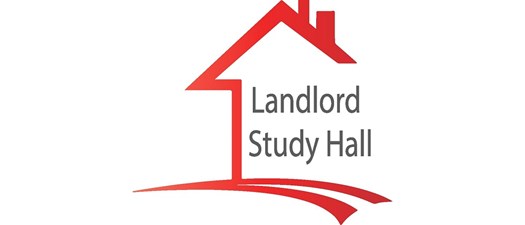 Webinar: November Landlord Study Hall
Landlord/Tenant Q&A Free-For-All (0167)
Wednesday, November 4, 2020
Event Details
In November we're very excited to answer any of your Landlord/Tenant questions. Multifamily NW welcomes Warren Allen, LLP for this informative Q&A Free-For-All. Join us to hear what others have to say or to ask that question you've had on your mind.
Landlord Study Hall is a monthly evening education series for the busy landlord with a day job. This month we'll overview the legal forms to terminate residential tenancies in Oregon. Local and state laws have been routinely updated in the last few years, changing notice timelines, limiting notices without stated cause, adding compulsory tenancy renewals and tenant relocation payments in certain circumstances. The COVID-19 pandemic has complicated matters further with eviction moratoria and the courts grinding to a halt. Come and hear the latest news at August's Landlord Study Hall!
Landlord Study Hall is a partnership between KJK Properties, Warren Allen LLP & Multifamily NW
1.5 CEU
Multifamily NW Welcomes: Warren Allen, LLP
COURSE MATERIALS DISCLAIMER
The content, information, opinions, and viewpoints contained in these educational materials and the information contained in the instructor's presentation (collectively the "Course Materials") are those of the authors, contributors and/or instructors of such materials. While Multifamily NW ("MFNW") takes reasonable care to screen the credentials of the instructors, authors and contributors, MFNW MAKES NO WARRANTY, EXPRESSED OR IMPLIED, as to the completeness or accuracy of the Course Materials. Persons who attend MFNW classes and/or read the Course Materials ("Users"), use the Course Materials at their own risk, and MFNW shall not be responsible for any errors, omissions, or inaccuracies in the Course Materials, whether arising through negligence, oversight, or otherwise. Also, laws change and MFNW has no duty to update the Course Materials. Reliance on the Course Materials is strictly at your own risk. The Course Materials are general in nature and not intended as legal advice. Even if specific fact situations are discussed in the Course Materials, and even if the instructor is an attorney, Users must retain their own legal counsel if they desire legal advice. MFNW specifically disclaims any warranties, express or implied, including implied warranties of merchantability or fitness for a particular purpose. The Course Materials are provided "AS IS" and it is the User's job to evaluate the accuracy of any information contained therein. If a User is a property management professional, you should rely on your professional judgment in evaluating any and all Course Materials, and confirm the information contained in the Course Materials with other sources and your own legal counsel before undertaking any actions based on it. If you are not a management professional, you should evaluate the information together with your professional advisors.
Multifamily NW reserves the right to refuse registration/admittance to non-members.
For More Information: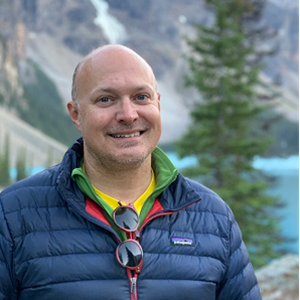 Jonathan Clay
Landlord Study Hall is BACK offered as a Webinar Series!
COVID-19 pandemic forced the cancelations of April and May Landlord Study Hall - But now we're back for the duration of 2020 as a Webinar Series! Join us on Wednesday, June 3rd at our usual time of 6:30pm to 8:00pm. The topic is operating your rentals in the time of COVID: Communication strategies, various eviction moratoria and what's coming next.
Sponsored by: