Back to Events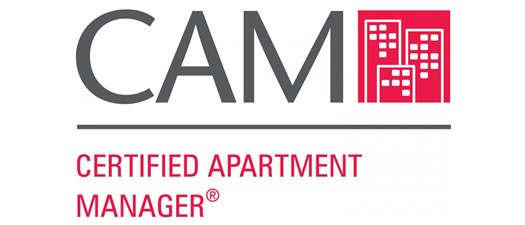 Virtual CAM Course - HYBRID
Multifamily NW Welcomes NOI Coach and ApartMentor, Rich George
Monday, September 18, 2023
at
8:30 AM (PDT)
to Friday, September 22, 2023 at 4:30 PM (PDT)
Event Details
If you have been waiting for your chance to get the CAM designation through NAA, the wait is over!
CAM Classes:
Monday thru Friday September 18th thru September 22nd, 8:30 am to 4:30 pm, each day
WHAT YOU'LL LEARN ABOUT:
Occupancy rates
Comprehensive marketing plans
Sales team management and product readiness
Equitable treatment of current and potential
residents
Resident retention and maintaining a positive
company image
Communicating with residents
Customer service and issue resolution
Enforcing company policy and complying with laws
and regulations
Property inspections
Preventive maintenance programs
Service request process
Apartment turnover
Working with contractors and vendors
Recruiting high-caliber employees
Employee orientation and training
Employee evaluation
Employment regulations and record keeping
Analyzing the property's financial operations and
taking corrective actions for underperformance
Monitoring property performance to achieve the
owner's investment goals
Accounting principles and practices
Maximizing net operating income
Reporting property performance accurately
A few things to note:
Zoom attendees will be required to be on camera for the entirety of the class time to qualify for the attendance credit.

This is an intense course that will require your undivided attention and a quiet environment, study/review time may be required outside of class time.

The study materials will be provided in the form of an e-book for all attendees. You will receive instructions to download and the ability to print ONE copy of the e-book if you choose.
For More Information: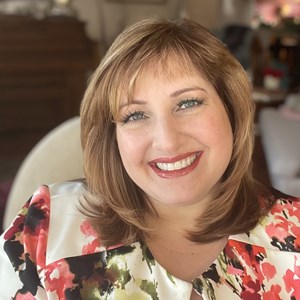 Ericka Hargis
Education Coordinator
MFNW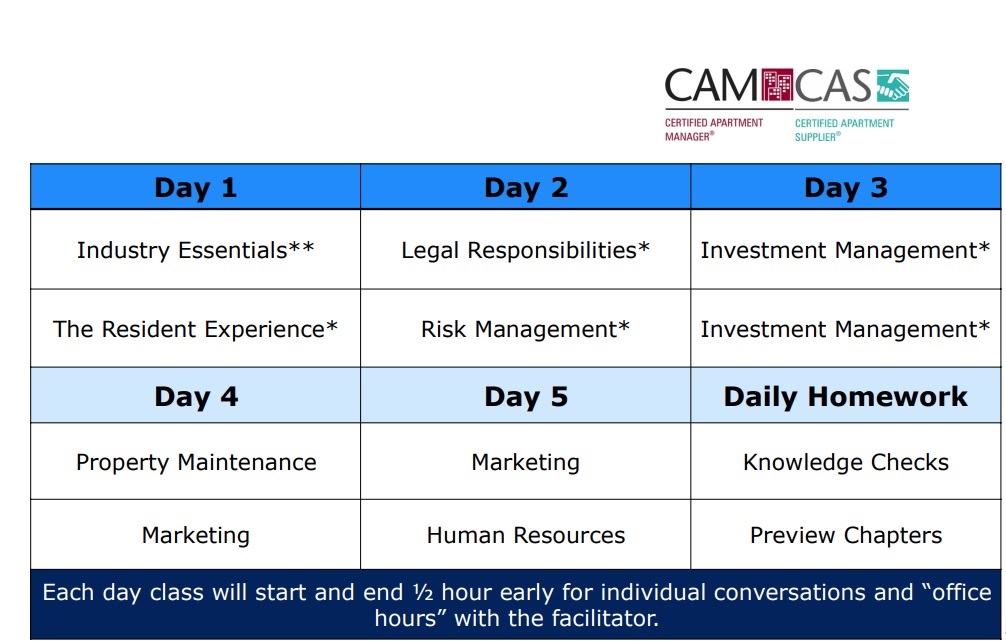 Requirements for achievement of the CAM credential include:
a. One year of experience in the apartment industry
b. Completion of eight courses
c. Passing grade on the CAM exam
e. Completion of all components within a six-month candidacy period

Maintenance of the CAM credential requires payment of $100.00 in annual dues and documentation of eight continuing education credits (CECs) earned during the preceding year.
Multifamily NW Welcome Rich George, The NOI Coach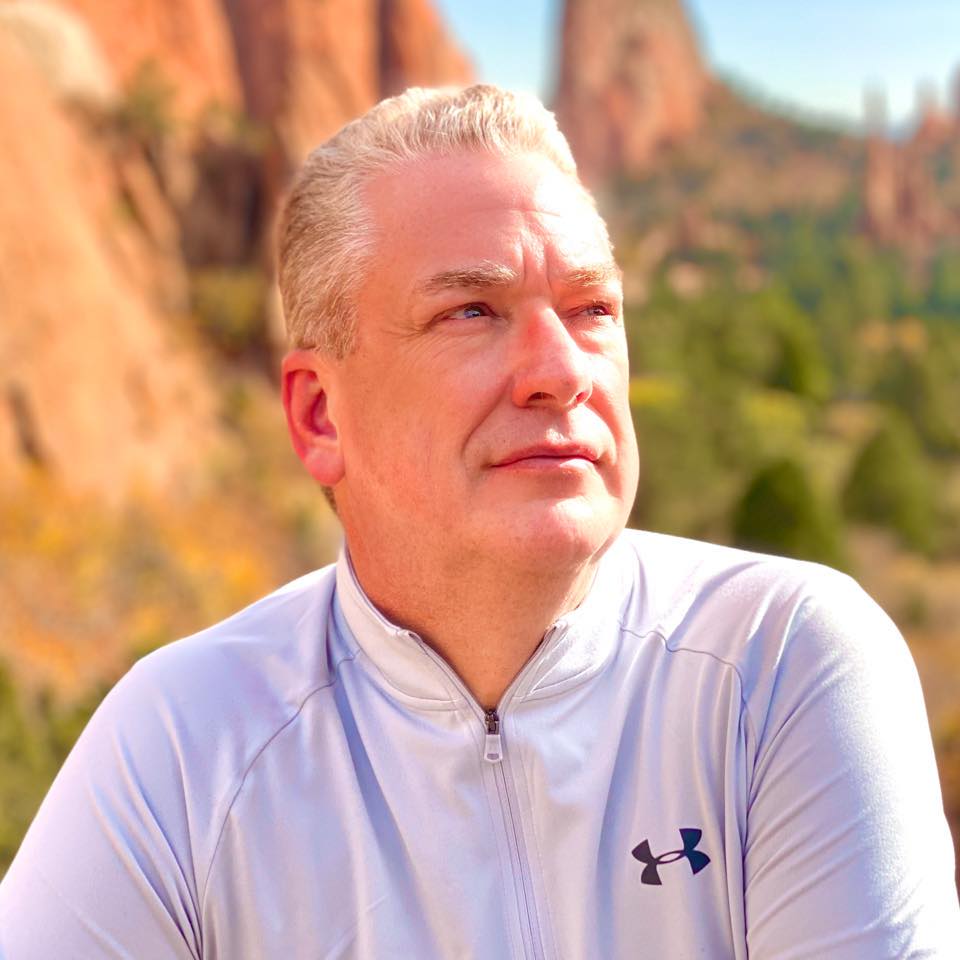 Your NOI Coach is Rich George, a successful business owner and published author that has over 30 years of business experience. Rich brings a no-nonsense approach to strategic planning and a passion for building cultures.
Rich's background includes the management of over ten billion dollars of real-estate assets, and over 800 million dollars of capital re-investment strategies. Rich has demonstrated successful acquisitions, dispositions, merger facilitation, and repositions. Key to his portfolio is the management of highly distressed properties, including those in court receivership and turning these into assets rather than liabilities.
Known for his team building, culture changing, and change management skills; Rich leads the market in the development of talent and increases the value of organizations and assets.