Back to Events
Virtual Spectrum 2021
Thursday, October 7, 2021
Event Details
Spectrum 2021 continues next month with VIRTUAL SPECTRUM on Thursday, October 7th! As our industry off-ramps from the pandemic this year, we're excited to offer Spectrum's favorite classes virtually next week!
Take advantage of great classes including Virtual Leasing, Social Media 101, Mock Trial, Fair Housing, Maintenance X-Ray, Work/Life Balance, Legislative Update and our Virtual Spectrum Keynote Seth Mattison! Virtual Spectrum offers up to 4 CE credits.
Exhibitors are also attending Virtual Spectrum! Make sure to visit their virtual exhibitor booths.
---
9:00AM - 9:50AM
Class Session 1
Social Media 101 - Lacey Bowman & Melinda Pursley
Section 8 - A Landlord's guide to Section 8 tenancies in Affordable and Conventional Housing - Adam Mentzer
---
10:00AM - 10:50AM
Class Session 2
Virtual Leasing - Brandy Guthery
Boundaries (work/life balance) - Anna Javellana
---
10:50AM - 11:30AM
Break
---
11:30AM - 12:30PM
Keynote - Seth Mattison (Recorded Session)
Every organization now faces the daunting task of reinvention to pace with the forces of transformation en route to becoming more fluid, adaptive, purpose-driven, human-centered, and heart-led.
Seth Mattison, along with his team at FutureSight Labs, supports leaders in navigating and accelerating through challenging moments of transformation to build future-ready organizations for the 21st Century.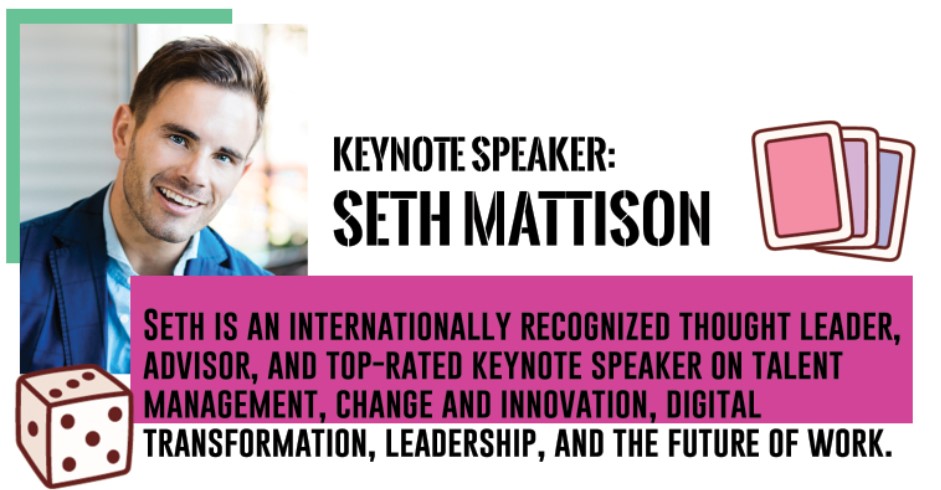 ---
12:30PM - 1:00PM
Break
---
1:00PM - 1:50PM
Class Session 3
Fair Housing -Reasonable Accomodations - Dario Hunter
Mock Trial - Jeff Bennett, Christopher Tackett-Nelson, & Bradley Kraus
---
2:00PM - 2:50PM
Class Session 4
Legislative Update - Leah Sykes
Marketing 101 - Tiffany Boysun-Van Dyke
For More Information: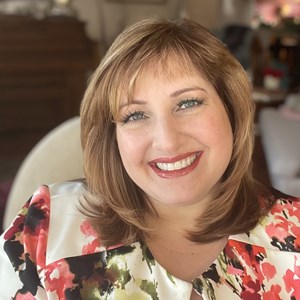 Ericka Hargis
Education Coordinator
MFNW