United for Portland supports Mayor Ted Wheeler
Date posted
October 20, 2020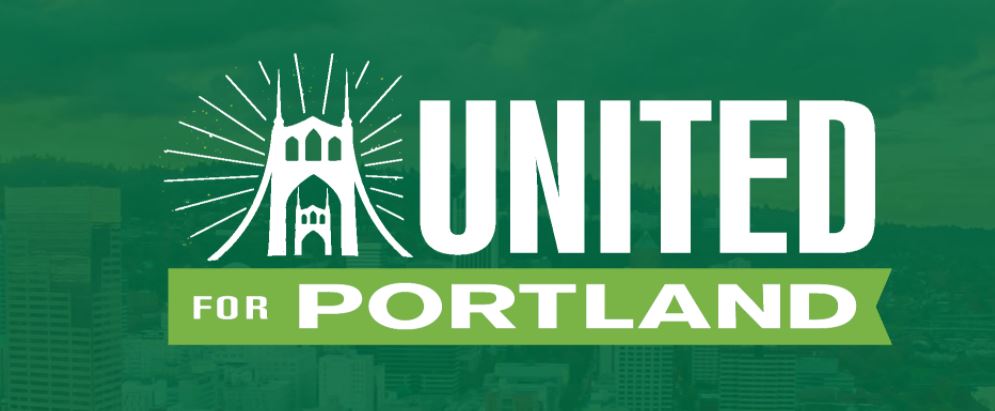 Multifamily NW urges members to support the United for Portland campaign to reelect Mayor Ted Wheeler! United for Portland is one of the largest and most politically diverse coalitions in Portland history – uniting employers, community advocates, labor unions, and environmental activists.
Every member of United for Portland has evaluated the candidates for Mayor and concluded that Ted Wheeler is the best choice for Mayor. Under Wheeler's watch Portland has adopted nationally recognized plans for solving our housing crises, and made Portland a global leader on climate change. He has made the largest commitments in history to reducing the number of Portlanders experiencing homelessness, and led one of the strongest and most effective responses to the COVID 19 pandemic in the nation.
The alternative, Sarah Iannarone, is not the right choice to lead Portland. Iannarone, who has never led a large organization of any kind, has exaggerated her credentials, regularly vilifies those who disagree with her, and has refused to reject political violence.
Now is not the time to hand the reins of city government over to someone completely inexperienced in elected office, who has never been tested in a crisis. As we look toward a brighter future for all Portlanders, we need leaders who are consistent and honest in their positions, humble when they make mistakes, and are willing to work with people they sometimes disagree with. That leader is Ted Wheeler.
Check out their website www.unitedforportland.com and donate to help ensure many more Portlanders understand what's at stake for the mayor's race and the future of Portland.