Back to Events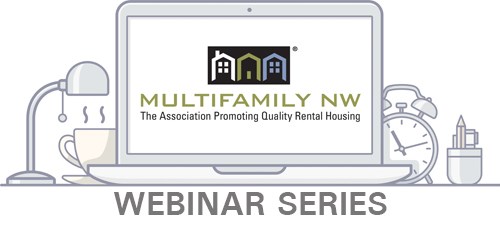 Webinar: Asbestos 101
Multifamily NW Welcomes: Clint Arp, Belfor (091)
Wednesday, June 21, 2023
Event Details
In 2018 the laws changed in regards to Asbestos testing. Get to know the facts on when to test for Asbestos and why.
FREE for Multifamily NW members.
1.0 CEU
Multifamily NW Welcomes: Clint Arp, Belfor
COURSE MATERIALS DISCLAIMER
The content, information, opinions, and viewpoints contained in these educational materials and the information contained in the instructor's presentation (collectively the "Course Materials") are those of the authors, contributors and/or instructors of such materials. While Multifamily NW ("MFNW") takes reasonable care to screen the credentials of the instructors, authors and contributors, MFNW MAKES NO WARRANTY, EXPRESSED OR IMPLIED, as to the completeness or accuracy of the Course Materials. Persons who attend MFNW classes and/or read the Course Materials ("Users"), use the Course Materials at their own risk, and MFNW shall not be responsible for any errors, omissions, or inaccuracies in the Course Materials, whether arising through negligence, oversight, or otherwise. Also, laws change and MFNW has no duty to update the Course Materials. Reliance on the Course Materials is strictly at your own risk. The Course Materials are general in nature and not intended as legal advice. Even if specific fact situations are discussed in the Course Materials, and even if the instructor is an attorney, Users must retain their own legal counsel if they desire legal advice. MFNW specifically disclaims any warranties, express or implied, including implied warranties of merchantability or fitness for a particular purpose. The Course Materials are provided "AS IS" and it is the User's job to evaluate the accuracy of any information contained therein. If a User is a property management professional, you should rely on your professional judgment in evaluating any and all Course Materials, and confirm the information contained in the Course Materials with other sources and your own legal counsel before undertaking any actions based on it. If you are not a management professional, you should evaluate the information together with your professional advisors.
Multifamily NW reserves the right to refuse registration/admittance to non-members.
For More Information: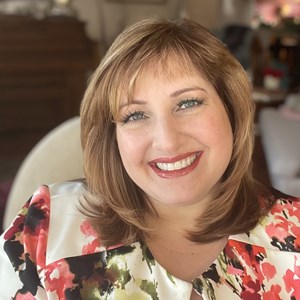 Ericka Hargis
Education Coordinator
MFNW
About Today's Speaker: Clint Arp, Belfor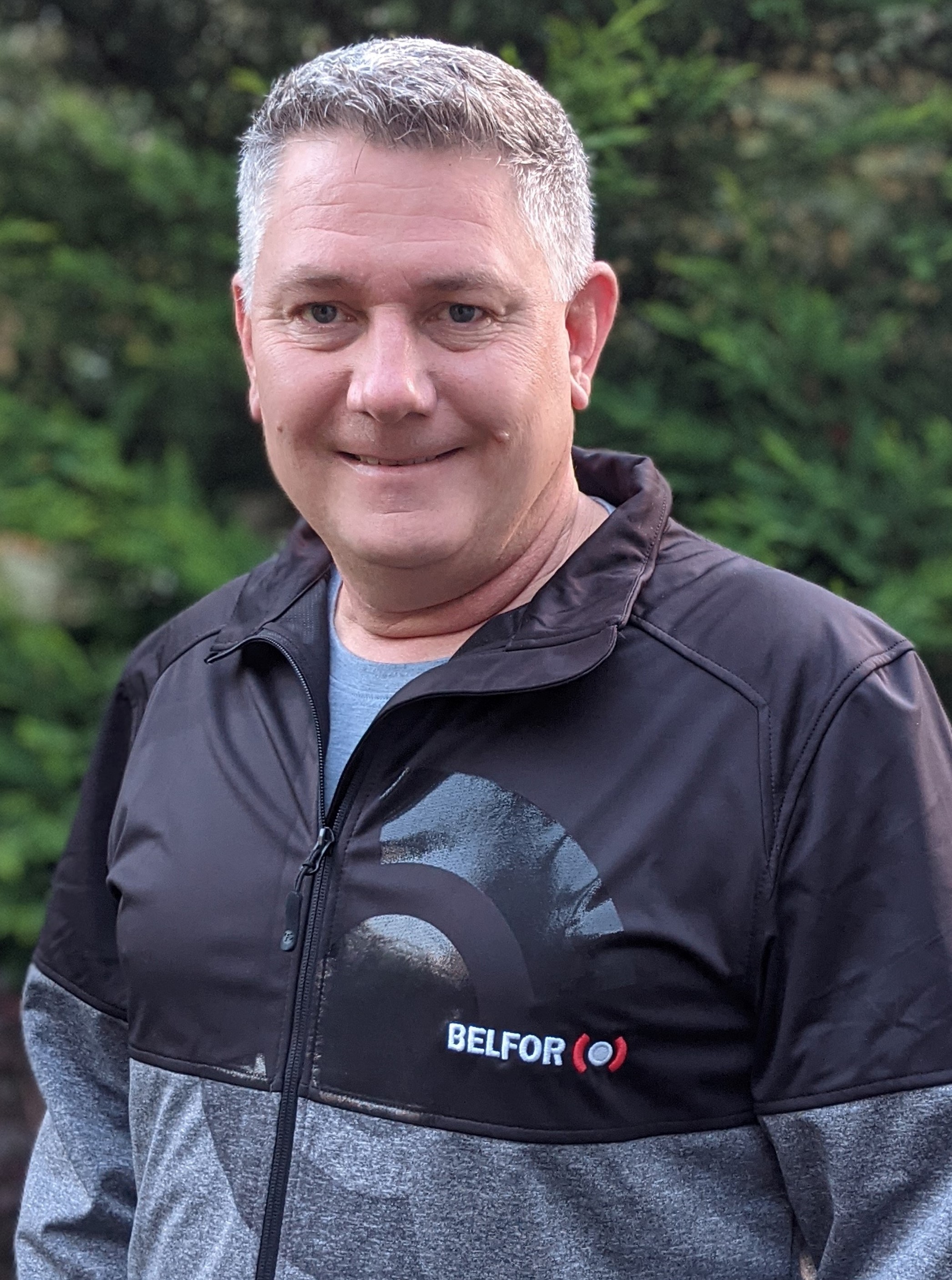 As a Fireman/Estimator/Project Manager/President and Operations Manager Clint brings more than 25 years of emergency response and management experience to BELFOR.
A graduate of Wilson High School (PDX), Clint served as a Specialized Rescue Crew Chief and Station Captain during the Gulf War (USAF).
He lived in Germany for over 10 years where he was a shift manager for a large paper and plastics production company managing more than 40 employees in the production division. After returning Stateside, Clint worked as project manager and vendor relations manager for Guardian Management before he jumped into the industry supplier side of things, providing restoration services.
Along with his extensive field experience, Clint draws from schooling and training which include specialized rescue training, hazardous materials technician training, Applied Structural Drying, Fire/Smoke Restoration and structural/airport firefighting and many more.
Clint has achieved his Master designation for Fire & Smoke, he is a certified Applied Microbial Remediation Specialist recognized through the IICRC and a Lead paint renovator.
He has been teaching on various restoration topics and beyond for many years and his classes are usually filled with humorous insights.
Clint likes to spend his free time traveling with his wife to warm and sunny places.
Sponsored by: