Back to Events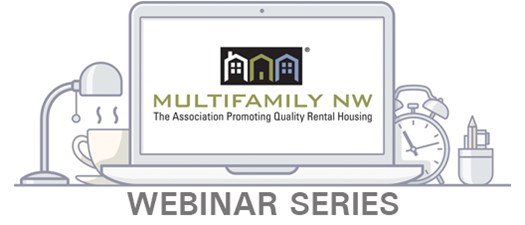 Webinar: Job Descriptions -HR
Multifamily NW Welcomes: Amanda Wernli, PHR, HR Answers (0018)
Wednesday, February 10, 2021
Event Details
Job Descriptions

Our first question is do you have a job description? We're sure most of you do (and perhaps some do not). So, our next question is when were they last updated? We'll focus on the challenges of writing good Job Descriptions. Come prepared to participate and bring along your questions. This is a great time and place to share your "tools and learnings" with other attendees.
Multifamily NW Welcomes: Amanda Wernli, HR Answers
COURSE MATERIALS DISCLAIMER
The content, information, opinions, and viewpoints contained in these educational materials and the information contained in the instructor's presentation (collectively the "Course Materials") are those of the authors, contributors and/or instructors of such materials. While Multifamily NW ("MFNW") takes reasonable care to screen the credentials of the instructors, authors and contributors, MFNW MAKES NO WARRANTY, EXPRESSED OR IMPLIED, as to the completeness or accuracy of the Course Materials. Persons who attend MFNW classes and/or read the Course Materials ("Users"), use the Course Materials at their own risk, and MFNW shall not be responsible for any errors, omissions, or inaccuracies in the Course Materials, whether arising through negligence, oversight, or otherwise. Also, laws change and MFNW has no duty to update the Course Materials. Reliance on the Course Materials is strictly at your own risk. The Course Materials are general in nature and not intended as legal advice. Even if specific fact situations are discussed in the Course Materials, and even if the instructor is an attorney, Users must retain their own legal counsel if they desire legal advice. MFNW specifically disclaims any warranties, express or implied, including implied warranties of merchantability or fitness for a particular purpose. The Course Materials are provided "AS IS" and it is the User's job to evaluate the accuracy of any information contained therein. If a User is a property management professional, you should rely on your professional judgment in evaluating any and all Course Materials, and confirm the information contained in the Course Materials with other sources and your own legal counsel before undertaking any actions based on it. If you are not a management professional, you should evaluate the information together with your professional advisors.
Multifamily NW reserves the right to refuse registration/admittance to non-members.
For More Information: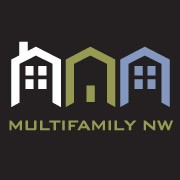 Front Desk
Multifamily NW Welcomes Amanda Wernli, HR Answers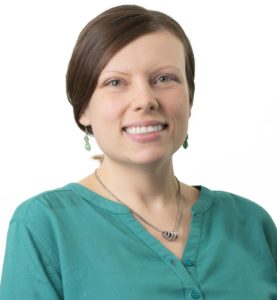 Her practical experience includes over four (4) years of HR and supervisory/operational experience with public and private employers. She has also worked on a variety of federally sponsored research projects primarily related to educational assessment. She earned a Master of Science degree with an emphasis in Industrial/Organizational Psychology and holds a Bachelor of Science in Psychology – and is proud to say that she put herself through school by working throughout college. She originally became interested in Human Resources as a profession upon the realization that when people spend most waking hours at work, employment law and HR practices can have an incredible impact on people's professional and personal/family lives.