Back to Events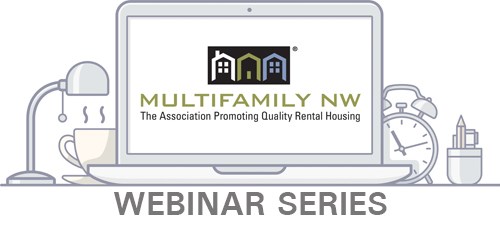 Leadership Series- Leadership, Radical Acceptance and Aliens
Multifamily NW Welcomes Jesse Rorvig, Owner Fitness Machines (010)
Wednesday, February 15, 2023
10:00 AM - 11:30 AM (PST)
Event Details
Imagine Aliens captured you, and there's absolutely nothing you can do about it! You have to radically accept your situation, no matter how absurd or unfair. Like an alien abduction, leaders are faced with challenging, absurd, unfair, impossible situations every day. Being effective in these situations rarely involves blaming, complaining, anger, and resentment. During this session, we'll explore some tools to help us stay strong and optimistic in the midst of doubt, uncertainty, and even tragedy.
COURSE MATERIALS DISCLAIMER
The content, information, opinions, and viewpoints contained in these educational materials and the information contained in the instructor's presentation (collectively the "Course Materials") are those of the authors, contributors and/or instructors of such materials. While Multifamily NW ("MFNW") takes reasonable care to screen the credentials of the instructors, authors and contributors, MFNW MAKES NO WARRANTY, EXPRESSED OR IMPLIED, as to the completeness or accuracy of the Course Materials. Persons who attend MFNW classes and/or read the Course Materials ("Users"), use the Course Materials at their own risk, and MFNW shall not be responsible for any errors, omissions, or inaccuracies in the Course Materials, whether arising through negligence, oversight, or otherwise. Also, laws change and MFNW has no duty to update the Course Mater ials. Reliance on the Course Materials is strictly at your own risk. The Course Materials are general in nature and not intended as legal advice. Even if specific fact situations are discussed in the Course Materials, and even if the instructor is an attorney, Users must retain their own legal counsel if they desire legal advice. MFNW specifically disclaims any warranties, express or implied, including implied warranties of merchantability or fitness for a particular purpose. The Course Materials are provided "AS IS" and it is the User's job to evaluate the accuracy of any information contained therein. If a User is a property management professional, you should rely on your professional judgment in evaluating any and all Course Materials, and confirm the information contained in the Course Materials with other sources and your own legal counsel before undertaking any actions based on it. If you are not a management professional, you should evaluate the information together with your professional advisors.
Multifamily NW reserves the right to refuse registration/admittance to non-members.
For More Information: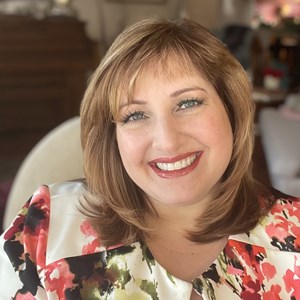 Ericka Hargis
Education Coordinator
MFNW
Multifamily NW Welcomes
Jesse Rorvig, Owner Fitness Machines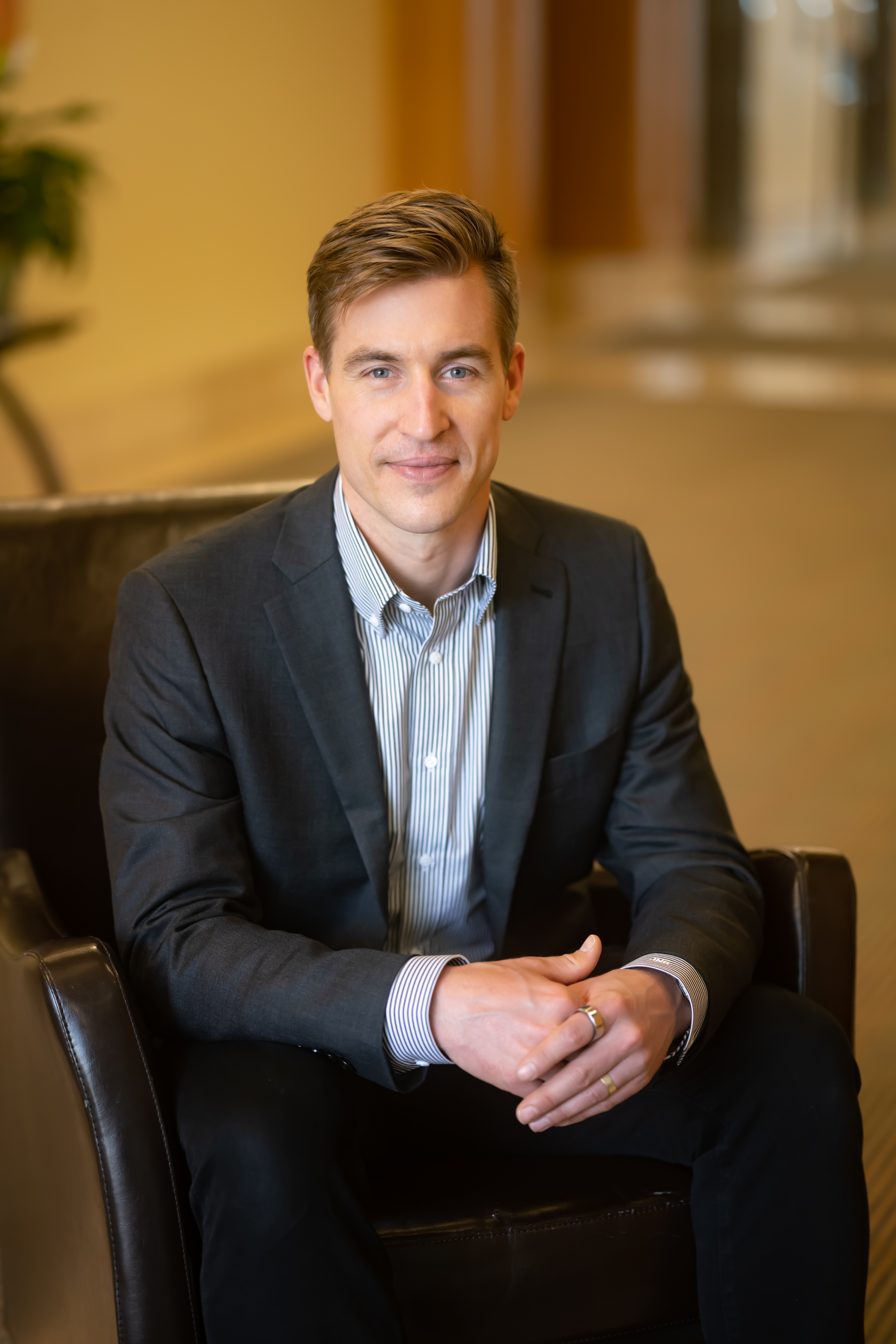 Jesse is the owner of Fitness Machine Technicians - a business that maintains and repairs fitness equipment. Jesse is from Minnesota, has been in Oregon since 2011, has been married since 2020, and currently lives in Sherwood - no kids yet. He repaired jet engines in the Minnesota Air National Guard while attending university, graduating with an M.A. in Counseling Psychology in 2008. He was a high school counselor until 2019. His favorite book genre is science fiction.