Energy Trust of Oregon Offers Limited-Time Bonus Incentives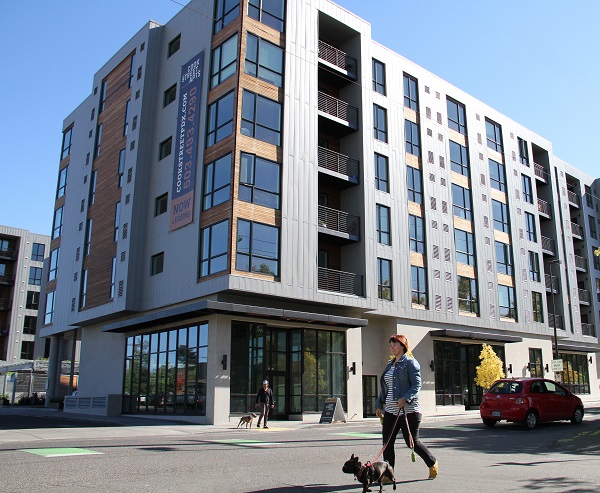 Energy Trust of Oregon understands this is a difficult time and we remain committed to supporting multifamily property owners with incentives and services. For a limited time, Energy Trust is offering bonuses for qualifying equipment installations at eligible existing multifamily properties. 
To qualify, equipment must be purchased and installed between May 18, 2020 and December 1, 2020. A complete incentive application must be received by Energy Trust within 90 days from the date of purchase and installation—but no later than December 1, 2020. Bonus incentives are available for the following equipment:
Insulation
Ductless heat pumps
Packaged terminal heat pumps
Gas furnaces
Foodservice equipment
Lighting
Additional requirements apply. Please visit the website to view bonus details.
Custom projects
Additionally, custom or unique projects may be eligible for bonus custom incentives. Energy Trust will provide incentives up to 100% (originally 60%!) of the measure cost based on your approved project's estimated annual energy savings.

To view the detailed equipment requirements, visit www.energytrust.org/mfbonus or email multifamily@energytrust.org for questions.