Multifamily NW on the Road at Apartmentalize 2018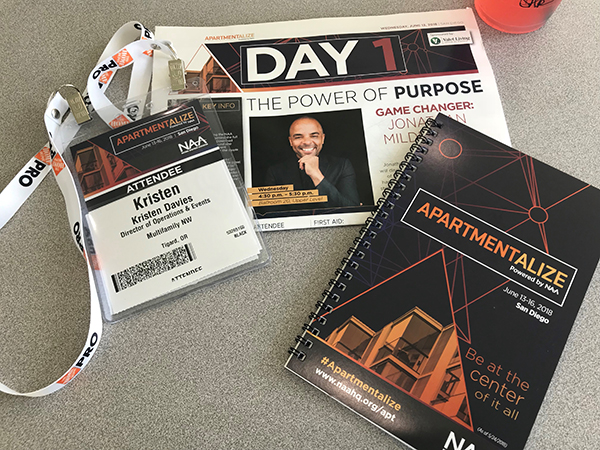 The NAA Apartmentalize conference kicks off today in San Diego! For the next three days, more than 9000 attendees will enjoy top-notch education, exciting events and great networking opportunities and Multifamily NW is going to get you in on the action.
Check out our Facebook feed throughout the conference to see all the excitement. Like and comment on the posts for a chance to win some really cool prizes.