Spectrum Keynote Speakers
Every day of the Spectrum ROCKS Virtual Conference we are bringing you a Keynote presentation to help you rock your career and your life! 
Opportunity Rocks - How a Rock Star Performance Equals Rock Star Results  
Monday, September 14th
12:00pm to 12:50pm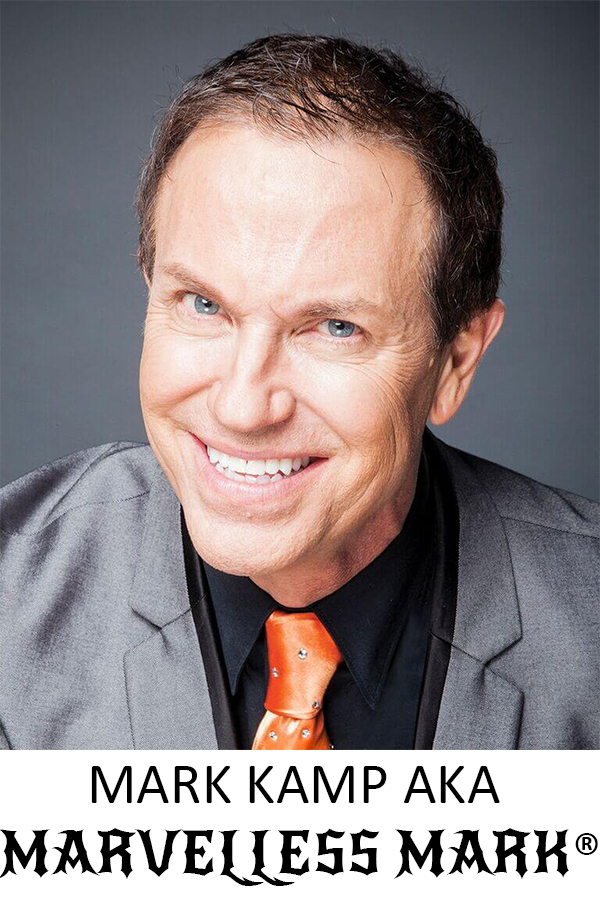 Perform like a rock star in your business and in life by learning the innovative success principles of your favorite rock stars along with some serious business content.
Business wisdom is Rock N Rolls untold story. Are you Listening?

Attendees will learn:

The raw power of unrealistic goals




How to use Steve Jobs' model for business success (hint: it's not




what you think)




The single most important element of enduring team success




How and when to break the rules and strategically disrupt the




status quo




Why you shouldn't create satisfied customers... you should




create raving fans for better customer experience.




How to thrive through change by leading change
---
Feedforward, not Feedback - The Power of Performance Partnerships
Tuesday, September 15th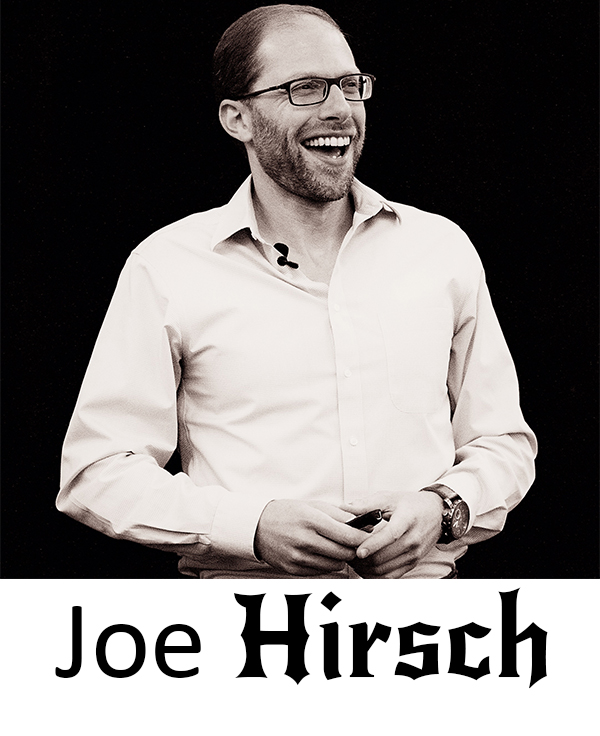 9:00am to 9:50am
Everybody knows how hard it can be to give feedback. Fear, anger, disappointment, pain – without the right approach, these deeply-felt emotions can make even simple conversations stressful and difficult. But to move from worry to growth, we need a new mindset and message.
In this interactive and evidence-based virtual training, you'll learn how to share "feedforward," a powerful shift in how we think about the performance and potential of others – focusing on a future people can still change and control.
From handling high-stakes issues with employees to everyday interactions with tenants, you'll walk away with proven, practical tools to manage tough conversations. By forming performance partnerships, you'll change the tone and trajectory of feedback to help others feel heard and understood – all while getting closer to a shared vision of success.
---
The Power of Resilience in Cultivating Healthy Leaders and a Healthy Team 
Wednesday, September 16th
12:00pm to 12:50pm
In this talk for busy over-stressed individuals, Dr. Dalton-Smith shares keys to thriving in the midst of change. Discover how better self-awareness can lead to greater resilience. Through the use of engaging storytelling and real-life examples, Dr. Dalton-Smith shares the role of resilience, change management, and self-care in optimizing personal productivity, improving time/energy management, increasing your efficiency, and cultivating a positive culture in your organization. You will leave this session with actionable next steps you can begin implementing immediately.
This is an interactive session using Dr. Dalton-Smith's comprehensive lifestyle evaluation approach, so come prepared to take notes! We'll walk through a simple recovery plan to help even the most stressed-out individual find their path back to a life they enjoy. Topics covered include physical health, mental health, emotional wellbeing, spiritual health, relationships/social health, sensory health, and creativity. Hands-on tips are shared to help you walk away from this talk empowered with the information you need to succeed and the spark of inspiration needed to jolt your failing passion back to life.
You'll get the most out of this session if you come prepared to be honest about what is and is not working in your life. Regardless of your current level of career and life satisfaction, with the right tweaks your life can begin to change for the positive. Yes, even you can handle the everyday pressures of life, family, and career and still be happy, well-rested, and energized.
---
Diversity & Inclusion - Who Gets to be an Innovator? 
Thursday, September 17th
12:00pm to 12:50pm
Not your average talk about Diversity, Equity and Inclusion.

How are we redefining community and the future of work to ensure global competitiveness and that women and diverse communities are positioned  within the innovation economy. The strength of your organization to be gloablly competitive in the future, is predicated on creating a inclusive innovation culture within your organization.

I have spent almost a decade as an social entrepreneur, working to rid communities of innovation deserts by increasing the way diverse communities are valued within the innovation economy and then building asset filled spaces that serve as a magnetic force for, training, spaces, talent, funding and policy so that these communities can continue to add value within the innovation economy.
---
Supersize Your Impact - Savvy Strategies for Boosting Success
Friday, September 18th
9:00am to 9:50am
In today's fast-paced and constantly changing world and workplace, individuals often feel frazzled, frayed and frustrated due to ongoing pressures and demands. Whether your life is out of balance, burnout is looming or you simply need more minutes in your day, it's time to broaden your bandwidth. As you keep yourself energized and engaged, you operate from a position of strength and guide others in doing the same.

You will learn:

- Proactive attitudes and behaviors.
- When and how to say no.
- Strategies for renewing your energy.
---