Back to Events
Affordable Afternoons with Adam - Affordable Housing 101
Multifamily NW Welcomes Adam Mentzer, Warren Allen, LLP (0051)

Tuesday, March 30, 2021
Event Details
Introducing Affordable Afternoons with Adam, a lecture series where landlord's rights attorney Adam Mentzer takes on the issues commonly faced by affordable housing providers. This series explores important considerations for landlords raised by the intersection of state and local landlord-tenant law with the regulations governing various programs such as Section 8 HCV and PBV, Low Income Housing Tax Credits, HOME, PBRA, RD, and Portland MULTE, Topics range from lease-up, rent increases, and fair housing to rental agreement drafting tips, terminations, and evictions.
For our first session, "Affordable Housing 101: Knowing your Programs and Lease-up Considerations," Adam will discuss the overarching regulatory framework of the Section 8 Housing Choice Voucher, Project Based Voucher, and Project Based Rental Assistance programs, as well as the LIHTC, HOME, RD, and Portland MULTE programs. Through this discussion, Adam will provide landlords with the tools to find the law that applies to their programs, identify available agency guidance that is crucial for maintaining compliance, and go through important program considerations specific to the lease-up process.
Multifamily NW Welcomes: Adam Mentzer , Attorney, Warren Allen, LLP
COURSE MATERIALS DISCLAIMER
The content, information, opinions, and viewpoints contained in these educational materials and the information contained in the instructor's presentation (collectively the "Course Materials") are those of the authors, contributors and/or instructors of such materials. While Multifamily NW ("MFNW") takes reasonable care to screen the credentials of the instructors, authors and contributors, MFNW MAKES NO WARRANTY, EXPRESSED OR IMPLIED, as to the completeness or accuracy of the Course Materials. Persons who attend MFNW classes and/or read the Course Materials ("Users"), use the Course Materials at their own risk, and MFNW shall not be responsible for any errors, omissions, or inaccuracies in the Course Materials, whether arising through negligence, oversight, or otherwise. Also, laws change and MFNW has no duty to update the Course Materials. Reliance on the Course Materials is strictly at your own risk. The Course Materials are general in nature and not intended as legal advice. Even if specific fact situations are discussed in the Course Materials, and even if the instructor is an attorney, Users must retain their own legal counsel if they desire legal advice. MFNW specifically disclaims any warranties, express or implied, including implied warranties of merchantability or fitness for a particular purpose. The Course Materials are provided "AS IS" and it is the User's job to evaluate the accuracy of any information contained therein. If a User is a property management professional, you should rely on your professional judgment in evaluating any and all Course Materials, and confirm the information contained in the Course Materials with other sources and your own legal counsel before undertaking any actions based on it. If you are not a management professional, you should evaluate the information together with your professional advisors.
Multifamily NW reserves the right to refuse registration/admittance to non-members.
For More Information: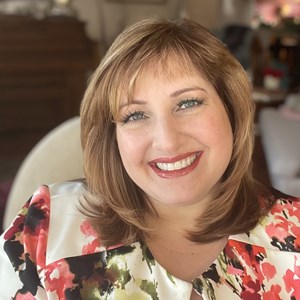 Ericka Hargis
Education Coordinator
MFNW
Multifamily NW Welcomes Adam Mentzer, Warren Allen, LLP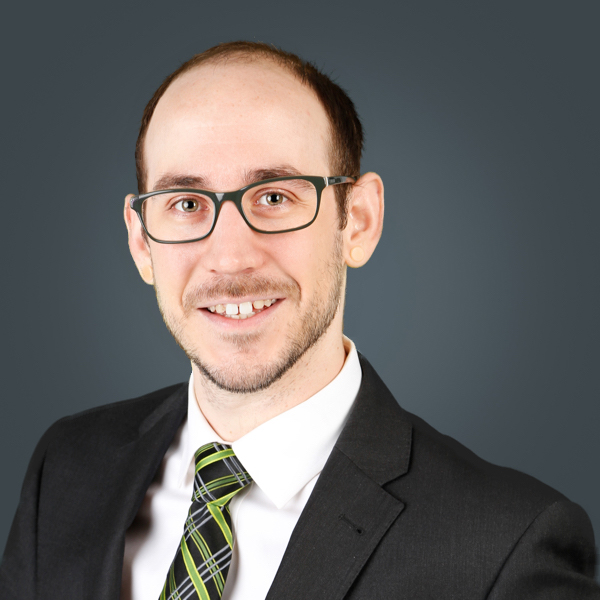 Adam N. Mentzer is an attorney with Warren Allen LLP. As a member of the firm's Landlord Law Department, Mr. Mentzer oversees the department's affordable and subsidized housing matters as well as assists landlords of all sizes and sophistication levels with a broad spectrum of conventional landlord-tenant matters. Prior to joining Warren Allen LLP, Mr. Mentzer dealt with low-income housing tax credits, federally subsidized housing, and various affordable housing programs as the Compliance Manager for Salem Housing Authority and as a Staff Attorney with Legal Aid Services of Oregon. Mr. Mentzer has attained his Certified Credit Compliance Professional (C3P), Certified Occupancy Specialist (COS), and Voucher Program Management (NMA V.P.M.) certifications from Spectrum Seminars, Inc., the National Center for Housing Management, and Nan McKay and Associates, Inc., respectively. Mr. Mentzer utilizes his diverse background in affordable and conventional housing to guide landlords through complex issues created by the intersection of local, state, and federal law. Outside of the office, Mr. Mentzer enjoys object manipulation, reading, sewing, running, and exploring the Pacific Northwest with his wife, husky, and bulldog.