Back to Events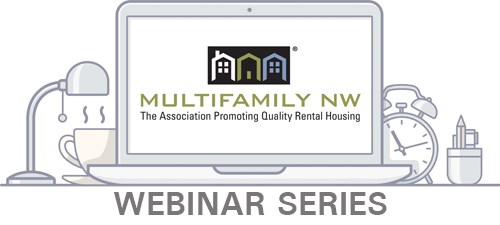 Affordable Afternoons with Adam - Live Q&A
Multifamily NW Welcomes Adam Mentzer, Warren Allen, LLP

Tuesday, March 28, 2023
Event Details
Live Q&A - You ask, Adam answers. In this open Q&A session, Adam invites you to raise your burning affordable housing questions to facilitate a dialogue about some of the industry's most frequently asked questions. Adam will also touch on some of the most common questions that he receives in practice.
Affordable Afternoons with Adam, a monthly lecture series where landlord's rights attorney Adam Mentzer takes on the issues commonly faced by affordable housing providers. This series explores important considerations for landlords raised by the intersection of state and local landlord-tenant law with the regulations governing various programs such as Section 8 HCV and PBV, Low Income Housing Tax Credits, HOME, PBRA, RD, and Portland MULTE, Topics range from lease-up, rent increases, and fair housing to rental agreement drafting tips, terminations, and evictions.
CEU 1.0
Multifamily NW Welcomes: Adam Mentzer , Attorney, Warren Allen, LLP
COURSE MATERIALS DISCLAIMER
The content, information, opinions, and viewpoints contained in these educational materials and the information contained in the instructor's presentation (collectively the "Course Materials") are those of the authors, contributors and/or instructors of such materials. While Multifamily NW ("MFNW") takes reasonable care to screen the credentials of the instructors, authors and contributors, MFNW MAKES NO WARRANTY, EXPRESSED OR IMPLIED, as to the completeness or accuracy of the Course Materials. Persons who attend MFNW classes and/or read the Course Materials ("Users"), use the Course Materials at their own risk, and MFNW shall not be responsible for any errors, omissions, or inaccuracies in the Course Materials, whether arising through negligence, oversight, or otherwise. Also, laws change and MFNW has no duty to update the Course Materials. Reliance on the Course Materials is strictly at your own risk. The Course Materials are general in nature and not intended as legal advice. Even if specific fact situations are discussed in the Course Materials, and even if the instructor is an attorney, Users must retain their own legal counsel if they desire legal advice. MFNW specifically disclaims any warranties, express or implied, including implied warranties of merchantability or fitness for a particular purpose. The Course Materials are provided "AS IS" and it is the User's job to evaluate the accuracy of any information contained therein. If a User is a property management professional, you should rely on your professional judgment in evaluating any and all Course Materials, and confirm the information contained in the Course Materials with other sources and your own legal counsel before undertaking any actions based on it. If you are not a management professional, you should evaluate the information together with your professional advisors.
Multifamily NW reserves the right to refuse registration/admittance to non-members.
For More Information: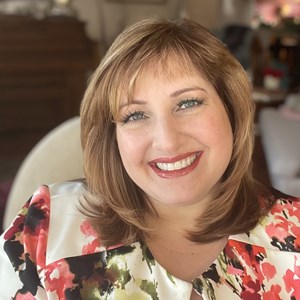 Ericka Hargis
Education Coordinator
MFNW
Multifamily NW Welcomes Adam Mentzer, Warren Allen, LLP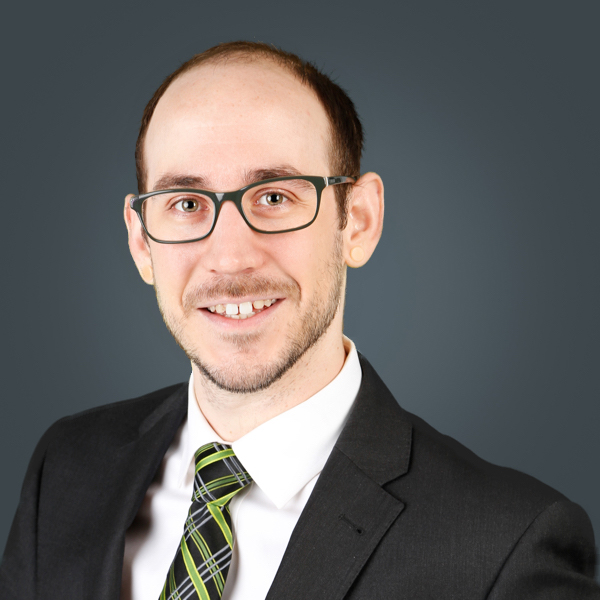 Adam N. Mentzer is a landlord's rights attorney with Warren Allen LLP, where he is the head of the firm's Affordable Housing Law Department. A member of the Oregon, Washington and Nevada state bars, and the US District Court for the District of Oregon, Mr. Mentzer's practice focuses on affordable and subsidized housing (LIHTC, Section 8, HOME, RD, Bond, Portland MULTE/IH) and unique housing types (senior/elderly, drug/alcohol free, student, employee). He further handles a vast array of fair housing matters (reasonable accommodations, fair housing defense, source of income, trainings). As a former Legal Aid attorney and Compliance Manager with Salem Housing Authority, as well as the current Hearings Officer for the Housing Authority of Clackamas County, Mr. Mentzer has encountered and resolved a myriad of landlord/tenant matters from the landlord, tenant, and agency perspectives. Outside of the office, Mr. Mentzer enjoys juggling, reading, sewing, running, and exploring the Pacific Northwest with his wife and dogs.