Back to Events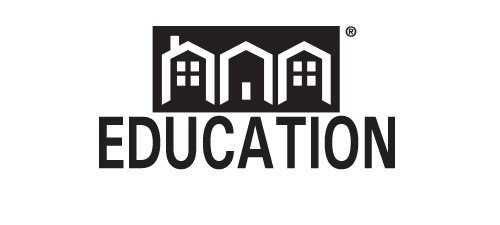 Confessions of a Millennial Mind: Mastering Millennial Communication (0186)
Thursday, September 27, 2018
10:00 AM - 12:00 PM (PDT)
Event Details
Can you 'Social Media' like a Millennial?
Ever wonder why Millennials are known for excelling so well with technology? Want to learn their technological secrets?
Or, perhaps you are still trying to figure out this whole hashtag (#) thing and need a crash course on social media in general?
Alternatively, maybe you're a Millennial trying to identify technological best practices as it pertains to leadership with a team comprised of other Millennials, Gen-Xers, and Baby-Boomers?
If any, or all, of the above will provide you with the strategies and answers you have been seeking to grow both professionally and even personally in this realm, join us for our next Millennial workshop!
This workshop will consist of a deep-dive into leadership strategy as it pertains to technology, social media, and, of course, Millennials!  These programs are designed to be casual, interactive, and provide you with the tools you need to properly facilitate any (and all) of the above items.
We look forward to seeing you soon!
2.0 CEU
Multifamily NW Welcomes: Jesse Miller, Greystar
COURSE MATERIALS DISCLAIMER
The content, information, opinions, and viewpoints contained in these educational materials and the information contained in the instructor's presentation (collectively the "Course Materials") are those of the authors, contributors and/or instructors of such materials. While Multifamily NW ("MFNW") takes reasonable care to screen the credentials of the instructors, authors and contributors, MFNW MAKES NO WARRANTY, EXPRESSED OR IMPLIED, as to the completeness or accuracy of the Course Materials. Persons who attend MFNW classes and/or read the Course Materials ("Users"), use the Course Materials at their own risk, and MFNW shall not be responsible for any errors, omissions, or inaccuracies in the Course Materials, whether arising through negligence, oversight, or otherwise. Also, laws change and MFNW has no duty to update the Course Materials. Reliance on the Course Materials is strictly at your own risk. The Course Materials are general in nature and not intended as legal advice. Even if specific fact situations are discussed in the Course Materials, and even if the instructor is an attorney, Users must retain their own legal counsel if they desire legal advice. MFNW specifically disclaims any warranties, express or implied, including implied warranties of merchantability or fitness for a particular purpose. The Course Materials are provided "AS IS" and it is the User's job to evaluate the accuracy of any information contained therein. If a User is a property management professional, you should rely on your professional judgment in evaluating any and all Course Materials, and confirm the information contained in the Course Materials with other sources and your own legal counsel before undertaking any actions based on it. If you are not a management professional, you should evaluate the information together with your professional advisors.
Multifamily NW reserves the right to refuse registration/admittance to non-members.
For More Information: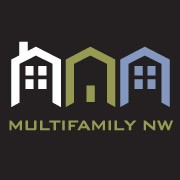 Front Desk