Back to Events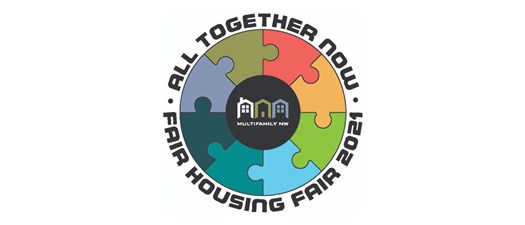 Fair Housing Fair 2021 Virtual Conference
(0038-0047)
Tuesday, April 13, 2021
Event Details
The Fair Housing Fair is an annual education conference promoting fair housing. With a day full of fair housing classes, this event is a great opportunity to support and learn. Fair Housing applies to everyone, so everyone should attend and learn!
Attendees can earn up to 5 CEUs and will get access to all recorded sessions for two weeks post-event - so you won't miss a minute of the great education!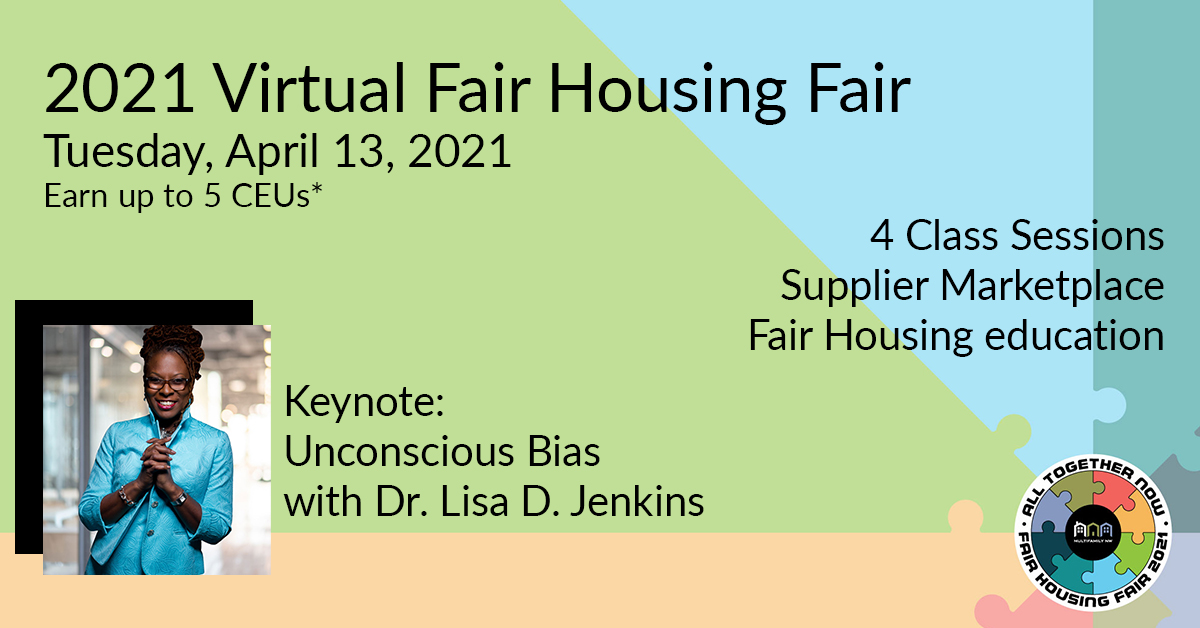 Agenda
April 13
9:10 AM - 10:00 AM

Fair Housing Liabilities in Marketing & Leasing with Brandy Guthery

9:10 AM - 10:00 PM

Creating an LGBTQIA+ Inclusive Community through Fair Housing with Shyle Ruder

10:10 AM - 11:00 AM

KEYNOTE: Unconscious Bias with Dr. Lisa D. Jenkins

11:10 AM - 12:00 PM

Fair Housing Dispute Resolutions with Mary Hennessy

11:10 AM - 12:00 PM

Intersection of COVID-19 & Fair Housing with Shyle Ruder

1:10 PM - 2:00 PM

Five Fair Housing Lessons for Maintenance Employees with Kathi Williams

1:10 PM - 2:00 PM

Reasonable Accommodations & Empathy with Leah Sykes

2:10 PM - 3:00 PM

Focus on Animals: Can My 150-lb Pig Be My Service Animal? What About a Duck? with Anne Sadovsky

2:10 PM - 3:00 PM

Common Fair Housing Design & Construction Disabled-Access Issues with James Kordich
For More Information: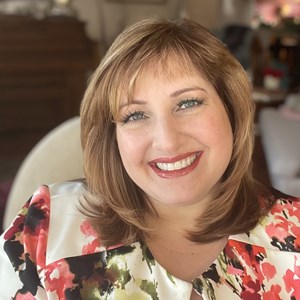 Ericka Hargis
Education Coordinator
MFNW
Thanks to our Platinum Sponsors: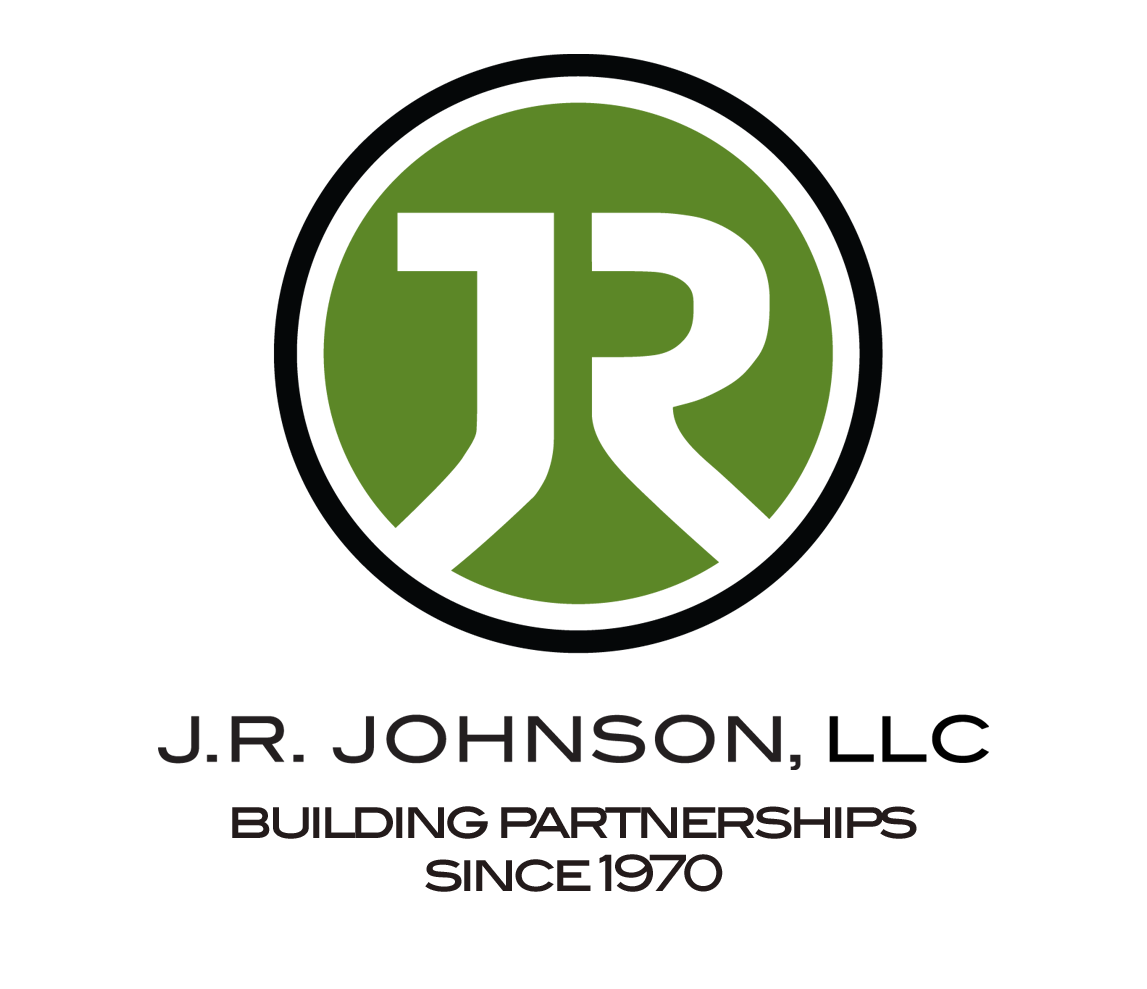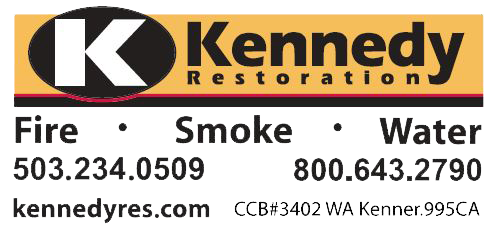 Thanks to our Keynote Sponsor: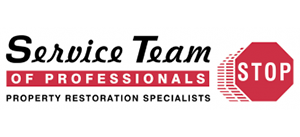 Thanks to our Classroom Sponsors!